How many times have you negotiated a better deal? Car payments? Rent? Mortgage fees? How much in life is up for negotiation, and how do you get better at it? We asked our roundtable contributors the same thing, and they had a lot to offer. Making up today's show: Stacy Johnson, from the 2 Minute Money Manager podcast; Paula Pant from the Afford Anything podcast; and Len Penzo (from the LenPenzo.com blog), and another thanks to our celebrity reader – and author of today's piece – Rich Jones from Paychecks & Balances.
Halfway through the show we'll take a break from our discussion while Joe rings up Ryan Falvey, co-founder of Financial Venture Studio. Fintech is a fast moving field, and we'll find out from Ryan how COVID has changed the game when it comes to apps on your phone.
We'll finish out today roundtable with a Magnify Money call from Bruce. He tells our roundtable that he's buying his first home, and wants to shop around for a good mortgage. How can he do that without his credit being dinged 100 times? Our roundtable gives him so solid advice, and it'll be nice knowledge for you tooo.
Of course, we'll also carve out some time for Doug's game show trivia.
---
Today's Headlines:
Looking for more resources on negotiating? Here are some of our past shows with everything you need:
---
Stacy Johnson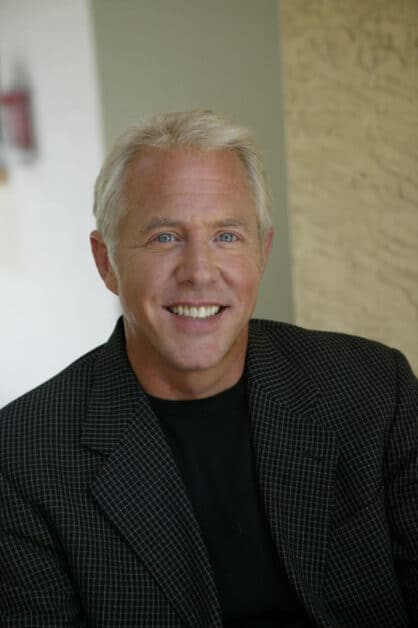 Thanks to Stacy for talking with us on the roundtable this week! You can find more from Stacy (including his 2 Minute Money Manager podcast!) here: MoneyTalksNews.com
Paula Pant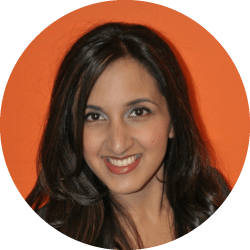 Check Out Paula's site and amazing podcast: AffordAnything.com
Follow Paula on Twitter: @AffordAnything
Paula Pant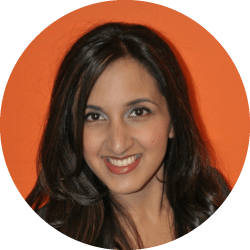 Check Out Paula's site and amazing podcast: AffordAnything.com
Follow Paula on Twitter: @AffordAnything
---
Doug's Trivia
The greater Palm Springs, California area has the most pools per capita in the US. How many pools are there?
---
Friday Fintech Segment: Financial Venture Studio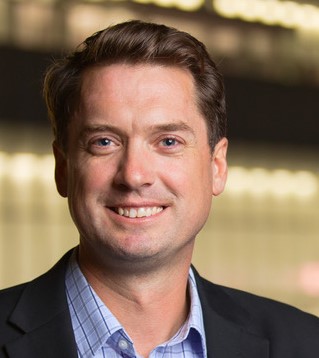 It's always great to catch up with the latest in the world of fintech with Ryan. Are you an aspiring financial app developer? Ryan and his company may be able to help. You can apply here: FinVentureStudio.com
Bruce wants to buy his first house. He wants to shop around for a mortgage. Where does he start, and how does he compare rates without having his credit ran repeatedly?
---
Join Us Monday!
Are you sure you're getting the best with your workplace benefits? Are you paying too much? Should you have more coverage? Join on us Monday – we're talking to CEO of Jellyvision Amanda Lannert about workplace benefits.
Written by: Richie Rutter-Reese
✕
Join 9K+ Stackers improving their money savvy.