You may not know Jeff Smulyan's name, but you know what he's done. The creator of New York's famous The Fan radio station and the former owner of the Seattle Mariners baseball franchise joins us today to talk about lessons learned during his tumultuous career. Experience teaches you to learn from your mistakes and Jeff isn't afraid to share his (along with, of course, the huge wins he's had that shape an incredibly successful career). We'll talk about managing talent like Don Imus and trying to manage people double your age when you're leading in your twenties. It's a wide-ranging, thought provoking interview.
In a rare treat, you'll also get TWO headlines today. First, an antiquated payment system is finally (maybe) being taken out to the trash. What is it? We'll share news from the Federal Reserve today…along with a second headline about your estate plan. The government has quietly changed the game around sheltering money in your estate. How does it work? We'll share that as well, plus steps you should take right now to make sure your estate is handled as you wish.
Of course, we still will throw out the Haven Life line to a lucky Stacker, dive into a TikTok minute, and let you ponder Doug's trivia question about a huge hit song that was released (and that earned lots of Benjamins) on today's date back in 1984.
Deeper dives with curated links, topics, and discussions are in our newsletter, The 201, available at https://www.stackingbenjamins.com/201
Enjoy!
---
---
---
Our Headlines
---
Our TikTok Minute
---
Jeff Smulyan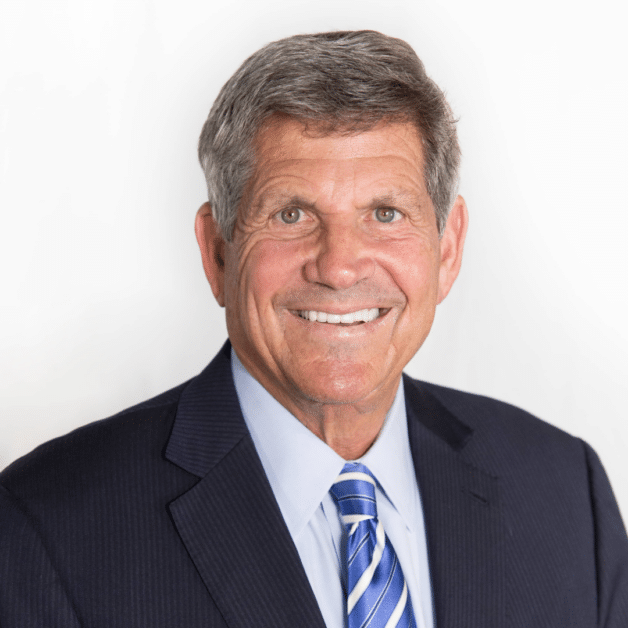 Big thanks to Jeff Smulyan for joining us today. To learn more about Jeff, visit his bio page on the Emmis Corporation website. Grab yourself a copy of the book Never Ride a Rollercoaster Upside Down: The Ups, Downs, and Reinvention of an Entrepreneur.
---
Doug's Trivia
Who was the other artist besides Andrew Ridgeley that made up the group Wham?
---

Need life insurance? You could be insured in 20 minutes or less and build your family's safety net for the future. Use StackingBenjamins.com/HavenLife to calculate how much you need and apply.
Jen is a current CPA license holder and is looking at pursuing a CFP designation, and wants to know if our team has any tips or best practices.
---
Want more than just the show notes? How about our newsletter with STACKS of related, deeper links?
Check out The 201, our email that comes with every Monday and Wednesday episode, PLUS a list of more than 19 of the top money lessons Joe's learned over his own life about money. From credit to cash reserves, and insurances to investing, we'll tackle all of these. Head to StackingBenjamins.com/the201 to sign up (it's free and we will never give away your email to others).
---
Written by: Kevin Bailey
Miss our last show? Listen here: Money Lessons for a Strong Financial Foundation.
✕
Join 9K+ Stackers improving their money savvy.