Doug Nordman isn't your typical dad. While other fathers were out working, Doug was busy surfing, because he'd focused on financial independence from an early age. Today, he and his adult daughter Carol Pittner join us to discuss how Doug and his wife created a financial modeling system for their daughter and how that daughter (Carol) is now creating her own system at home. We talk about the value of making mistakes, the similarities between good parenting and poker, strategies for creating teachable moments, and more.
In our headline segment, social security is in the news. The US government just released the cost-of-living adjustment number for 2022, so we take this opportunity to discuss many ways to maximize your social security payout amount. Plus, in our TikTok minute we feature a song about a hot topic for travelers AND midway through the show, Doug shares his amazing trivia question.
Deeper dives with curated links, topics, and discussions are on our newsletter, The 201, available at StackingBenjamins.com/201.
Enjoy!
---
Our Headline
---
Our TikTok Minute
---
Doug Nordman and Carol Pittner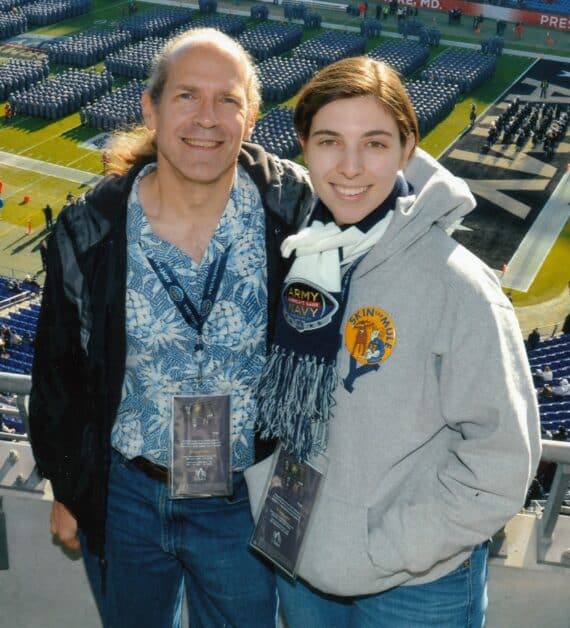 Big thanks to Doug Nordman and Carol Pittner for joining us today. Grab a copy of their book Raising Your Money-Savvy Family For Next Generation Financial Independence.
Watch the full interview on our YouTube page
---
Doug's Trivia
What restraining device did Houdini start his career with?
---

Need life insurance? You could be insured in 20 minutes or less and build your family's safety net for the future. Use StackingBenjamins.com/HavenLife to calculate how much you need and apply.
Biff has money in Vanguard bond funds that are all at a loss right now. Should he sell and buy equities, ride it out, or sell to cash and wait?
---
Want more than just the show notes? How about our new newsletter with STACKS of related, deeper links?
Check out The 201, our email that comes with every Monday and Wednesday episode, PLUS a list of more than 19 of the top money lessons Joe's learned over his own life about money. From credit to cash reserves, and insurances to investing, we'll tackle all of these. Head to StackingBenjamins.com/the201 to sign up (it's free and we will never give away your email to others).
---
Written by: Brooke Miller
Miss our last show? Listen here: Finding Your Wealth Path
✕
Join 9K+ Stackers improving their money savvy.