How do you know if you are on the right path? There's a million and one decisions you can make that could take you in a different direction. It's the same with your finances. If your finances aren't on the path you hoped for right now, it's never too late to make a change. Paulette Perhahch, Len Penzo and OG join our roundtable this week to discuss a piece about ways to know if you are on the right path. They share their own experiences and talk about checking in with yourself, having fun, surrounding yourself with the right people, and more. And of course, Doug will continue our year-long trivia contest with our contributors.
Deeper dives with curated links, topics, and discussions are on our newsletter, The 201, available at StackingBenjamins.com/201.
Enjoy!
---
Our Topic: Are You On The Right Path?
14 Signs That Tell You You're On The Right Path (Aimlief)
Watch the full episode on our YouTube page:
Our Contributors
A big thanks to our contributors! You can check out more links for our guests below.
Paulette Perhach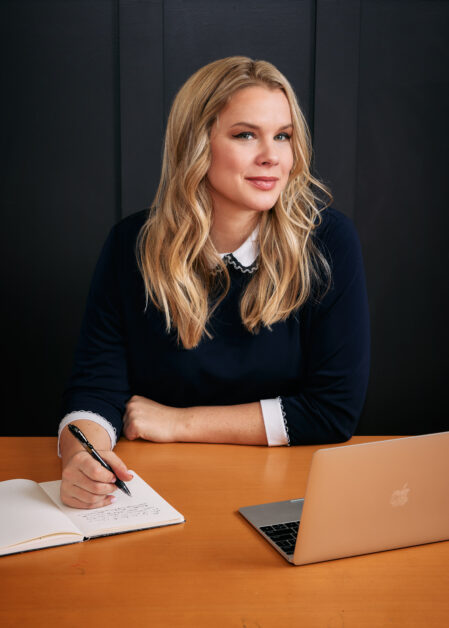 Big thanks to Paulette Perhach for joining us . To learn more about Paulette, visit thatwriterpaulette.com and powerhousewriters.com.
Len Penzo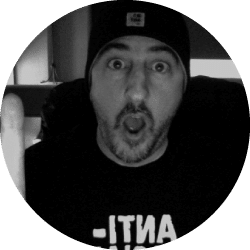 Visit Len Penzo dot Com for the off-beat personal finance blog for responsible people.
OG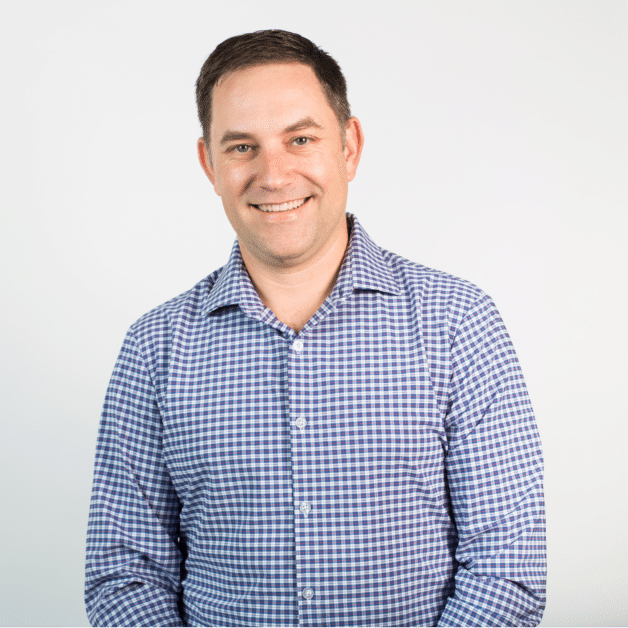 For more on OG and his firm's page, click here.
---
Doug's Game Show Trivia
How much did it cost Zoo Atlanta to build its reptile exhibit?
---
A big thanks to our contributors for joining us!
Miss our last show? Check it out here: The Magic of Building Your Dream Job, Team & Community At Once
Written by: Brooke Miller
✕
Join 9K+ Stackers improving their money savvy.