Today we take our first dive of 2023 into the real estate pool with an episode on the basics: how CAN you purchase properties? We grabbed a piece from RealEstateInvesting.com, asked our friend Crystal Hammond from SewSoFab.com (and a real estate investor herself), and gathered our regular contributors OG and Len Penzo (LenPenzo.com) for a discussion about owning properties.
At the midway point we turn to health and wellness expert Angelo Poli from MetPro to help us kick off the new year on a high. He answers questions from Stackers in our Basement Facebook group on LOTS of different topics.
Deeper dives with curated links, topics, and discussions are in our newsletter, The 201, available at https://www.StackingBenjamins.com/201
Enjoy!
Our Topic: The different ways someone can diversify into real estate
How To Diversify Into Real Estate (Real Estate Investing)
During our conversation you'll hear us mention:
Flipping
Turn key rental
Private money lending
Partnerships
See our contributors in action on our YouTube channel:
---
Our Contributors
A big thanks to our contributors! You can check out more links for our guests below.
Angelo Poli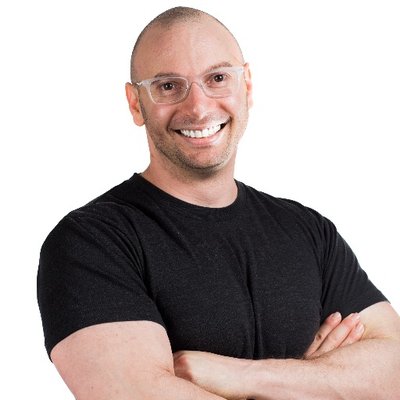 Thanks to Angelo Poli for joining us! Learn more from Angelo at MetPro.co/sb.
Crystal Hammond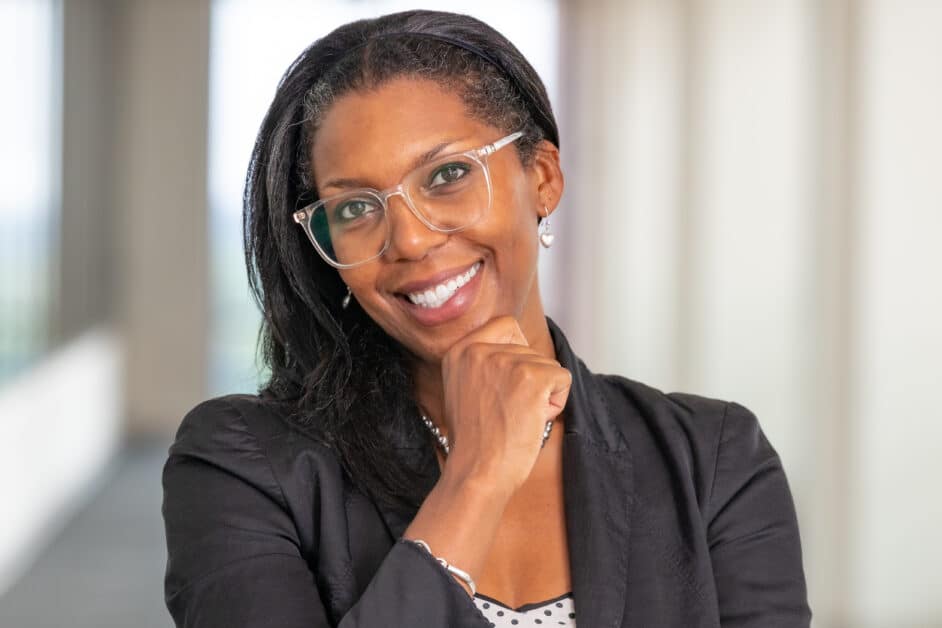 Also, thanks to Crystal Hammond for joining our contributors this week! Learn to sew something fabulous at sewsofab.com.
Len Penzo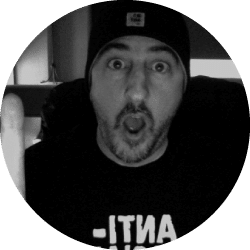 Visit Len Penzo dot Com for the off-beat personal finance blog for responsible people.
OG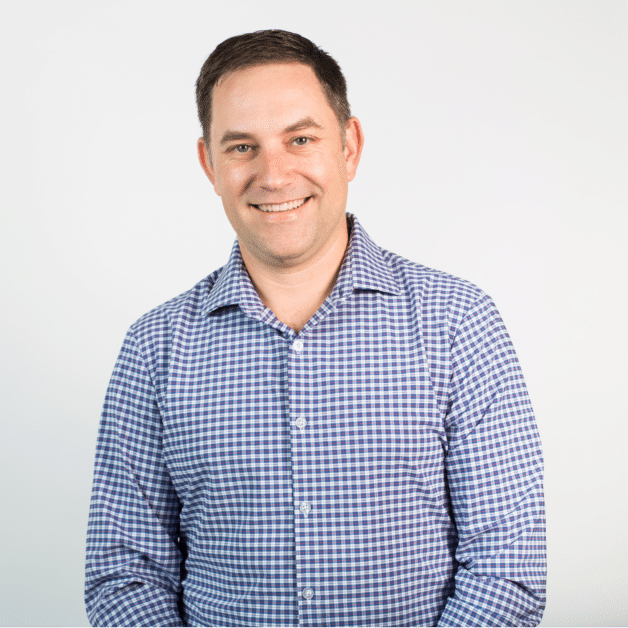 For more on OG and his firm's page, click here.
---
MagnifyMoney Voicemail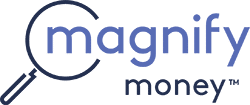 Thanks to MagnifyMoney.com for sponsoring Stacking Benjamins. MagnifyMoney.com saves users on average $450 when they compare, ditch, switch and save on credit cards, student loan refinancing, checking, savings and more. Check out MagnifyMoney.com for your savings.
---
A big thanks to our contributors for sharing the bad financial advice that keeps them up at night!
Miss our last show? Check it out here: Love & Money: Can You Have Both? (with Myra Strober).
Written by: Tina Ichenberg
✕
Join 9K+ Stackers improving their money savvy.