Often we're asked, "Should I chase a career I love or follow the Benjamins?" It turns out, according to two researchers, you may not need to choose. At the very least, our guest, Dr. Myra Strober, professor Emeritus from Stanford University, will share a guide to making a choice that's much closer to optimal than many people perceive when they worry about love vs. money.
Earlier in the show, we'll speak with James Martielli from Vanguard Investments about planning your portfolio during inflationary times. He'll peer into Vanguard's crystal ball to look into what they expect for 2023 and then share tips to optimize your portfolio.
Of course, we'll also throw out the Haven Life line to a lucky listener and also share Doug's astronomical trivia.
Deeper dives with curated links, topics, and discussions are in our newsletter, The 201, available at https://www.StackingBenjamins.com/201
Enjoy!
---
Our Headlines
Watch the entire conversation with James on our YouTube channel:
---
Myra Strober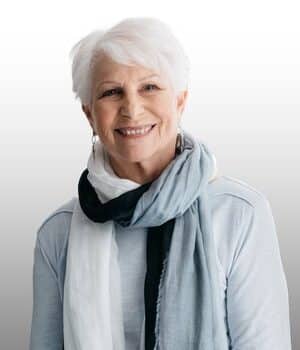 Big thanks to Myra for joining us today. To learn more about her, visit MyraStrober.com. Grab a copy of her latest book Money and Love: An Intelligent Roadmap for Life's Biggest Decisions.
Watch the entire conversation with Myra on our YouTube channel:
---
Doug's Trivia
Name one of the two authors who wrote the characters on which most of the moons of Uranus are based.
---

Need life insurance? You could be insured in 20 minutes or less and build your family's safety net for the future. Use StackingBenjamins.com/HavenLife to calculate how much you need and apply.
Due to income limitations, Alicia and her husband are no longer eligible to contribute to a Roth IRA. With his employer's generous retirement contributions, should they max out a Roth 401k in order to diversify?
---
Want more than just the show notes? How about our new newsletter with STACKS of related, deeper links?
Check out The 201, our email that comes with every Monday and Wednesday episode, PLUS a list of more than 19 of the top money lessons Joe's learned over his own life about money. From credit to cash reserves, and insurances to investing, we'll tackle all of these. Head to StackingBenjamins.com/the201 to sign up (it's free and we will never give away your email to others).
---
Mentioned In This Episode
Written by: Tina Ichenberg
Miss our last show? Listen here: Forget Fame and Fortune: The True Key To Happiness
✕
Join 9K+ Stackers improving their money savvy.