Credit unions are owned by members and serve (in most cases) a community of people. In theory, they should be your go-to resource for financial matters. So why are they often your second resource (if you think of them at all) behind banks? Banks, owned by shareholders and not at all beholden to customers (Bank of America said out loud during an earnings call last year that they don't pay more on savings because customers aren't demanding it!).
There's good news on the way, though…Joe was emcee of the relEVENT Conference at the Cosmopolitan Hotel in Las Vegas a few weeks ago, and while there, he found out SO MANY innovative ideas from leaders in the credit union space. Not only are they already leading the way in individual communities…they're also working hard to get even better. Today we'll share short interviews with a number of experts at the conference about the future of credit unions, what leaders are thinking about, and what's available now that you may have not known.
It's a mega-episode at over 75 minutes…but certainly a rare look at the other side of the table at what "they're thinking" while they're trying to help you with a car loan, mortgage, savings account, or other services.
Thanks to Jeff Klein and Choice Creative Solutions for asking Joe to emcee. Need maybe the world's greatest emcee for your event? Head to joesaulsehy.com.
Deeper dives with curated links, topics, and discussions are in our newsletter, The 201, available at https://www.stackingbenjamins.com/201
Enjoy!
---
Jeff Klein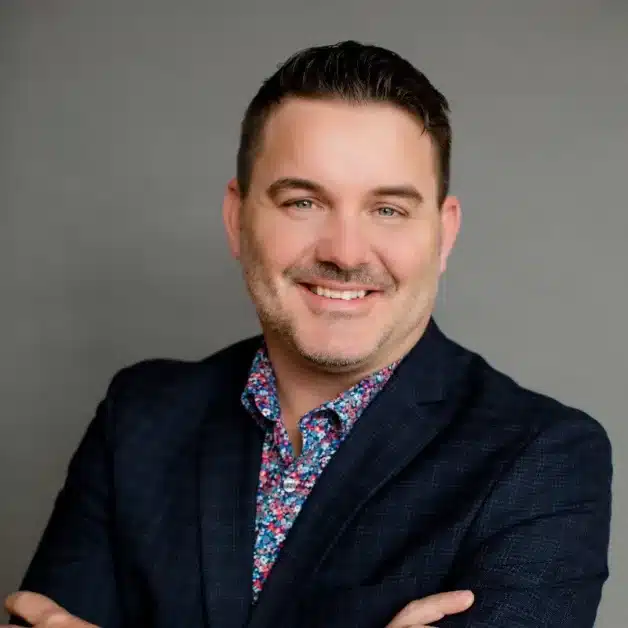 Big thanks to Jeff Klein for joining us today. To learn more about Jeff, visit Choice Creative Solutions.
Samantha Paxson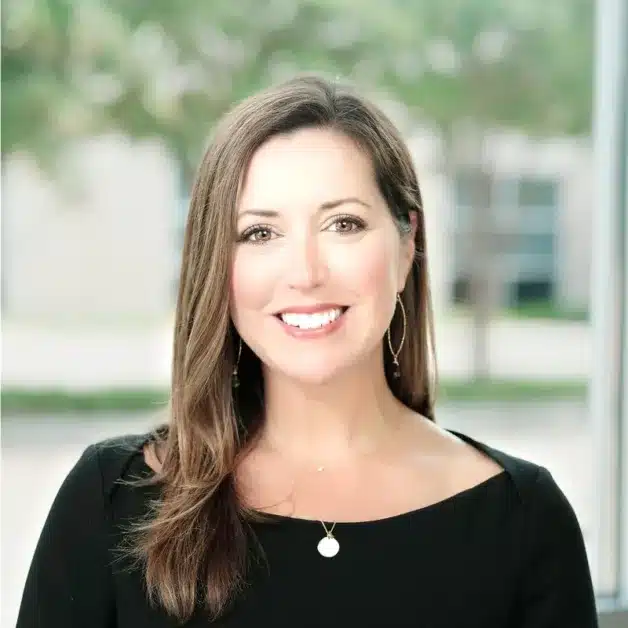 Big thanks to Samantha Paxson for joining us today. To learn more about Samantha, visit her bio page at Co-op Solutions.
Anne Kirksey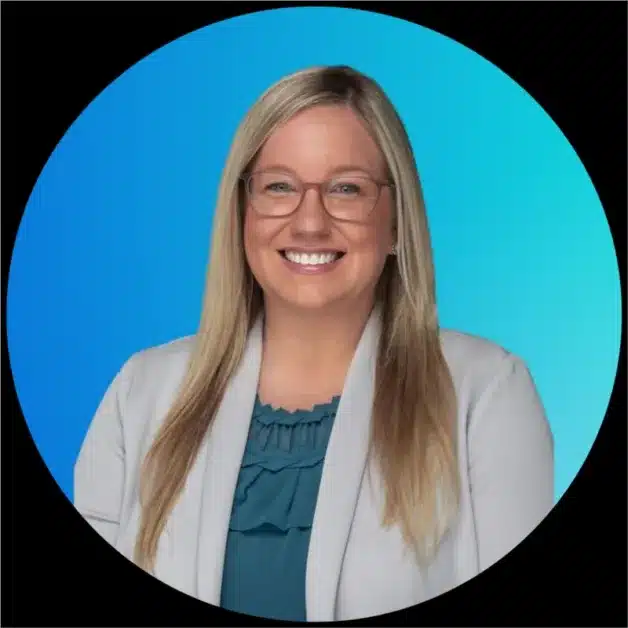 Big thanks to Anne Kirksey for joining us today. To learn more about Anne, visit ELGA Credit Union.
Mike Abernathy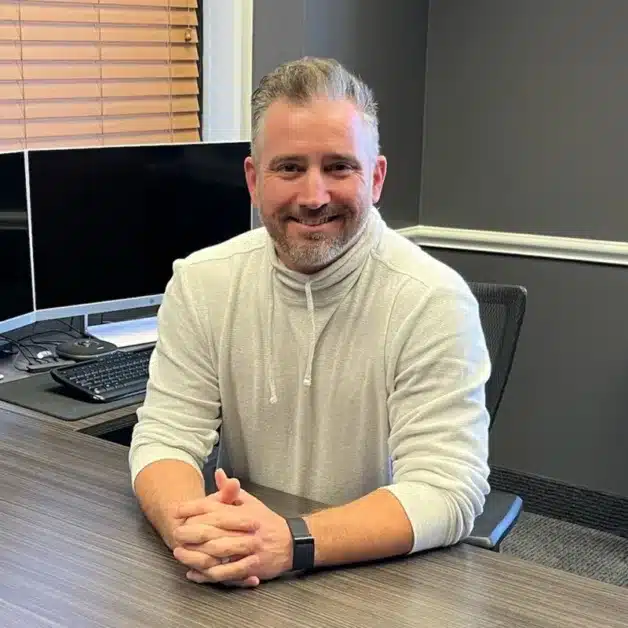 Big thanks to Mike Abernathy for joining us today. To learn more about Mike, visit Buckeye State Credit Union.
Chris Boncimino
Big thanks to Chris Boncimino for joining us. To learn more about Chris, visit Flow Networks.
Brian Scott
Big thanks to Brian Scott for joining us. To learn more about Brian, visit PSCUTV.
---
Doug's Trivia
What man became the first Postmaster General?
---
Want more than just the show notes? How about our newsletter with STACKS of related, deeper links?
Check out The 201, our email that comes with every Monday and Wednesday episode, PLUS a list of more than 19 of the top money lessons Joe's learned over his own life about money. From credit to cash reserves, and insurances to investing, we'll tackle all of these. Head to StackingBenjamins.com/the201 to sign up (it's free and we will never give away your email to others).
---
Other Mentions
In observation of our awesome producer, Kate's, milestone birthday, we're giving away a set of Sennheiser over-ear wireless headphones (the same product that NPR uses to make their podcasts). Help us celebrate Kate's birthday by entering to win these headphones at StackingBenjamins.com/BirthdayBash. If you're not signed up for our twice-weekly newsletter, The 201, you'll receive one entry when you sign up. If you're already signed up, you can receive an entry for referring someone to The 201. Make sure to use your unique referral code that can be found inside the newsletter!
Check out the website for the Credit Union relEvent Conference.
---
Written by: Kevin Bailey
Miss our last show? Listen here: From Letterman's Early Boss to Radio Rebel (lessons from FM Radio Mastermind Jeff Smulyan).
✕
Join 9K+ Stackers improving their money savvy.