Today we hear from our amazing community…and you will never be more motivated than after hearing their stories. First, we were excited to begin with TJ because so many of us live in an area a coach of ours calls "the gap." That's the state of mind where you're always thinking about how much more you have to do, how far behind you are, and how nothing in life is the way you want it to be. Yet, for most of us, it's actually far better to think about our successes. TJ celebrates earning money, among other cool things. Today he shares how he realized he'd earned a million dollars…and then how he threw himself a party to mark that big moment. Plus, he chats about some of the other cool milestones he tracks.
Then we turn to Annette, who takes full advantage of a community resource that we'll bet 99% of you have available, and that every study shows is underutilized. It can save you THOUSANDS of dollars and also help clean up the clutter at home. What is it? You'll have to listen to find out!
And finally (but definitely not least!) we talk to Skyler who climbed a mountain many never reach: he's created 100 episodes of his podcast, Money Talk with Skyler Fleming. He tells us why he started a podcast (and the lessons YOU should take from this), plus discusses some of the incredible conversations he's had and lessons learned from the first 100. We know how hard it is to make ONE episode, so to make 100 is an incredible accomplishment.
Today we have a special co-host, Kate Younkin, who leads our social team along with mom's friend Gertrude, and who helped us pick these special stories from a list of hundreds of cool things you're all doing. She shares why these are so worth sharing and what we can glean from all three of these Stackers.
Of course, we still saved time for Doug's trivia…and so much more!
Deeper dives with curated links, topics, and discussions are in our newsletter, The 201, available at https://www.stackingbenjamins.com/201
Enjoy!
---
---
---
The Stacker Community!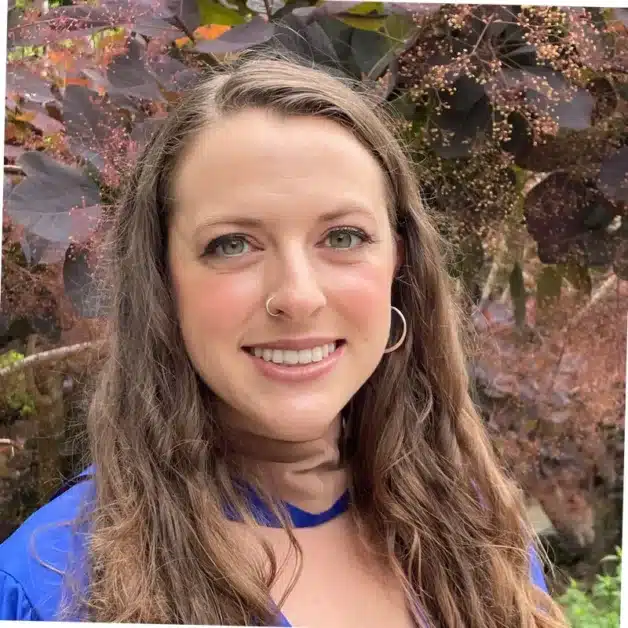 Thanks to our community manager Kate Younkin for stepping in as co-host, since OG apparently has gone MIA. If you're not already a member, come interact with her in The Basement, our Facebook group.
---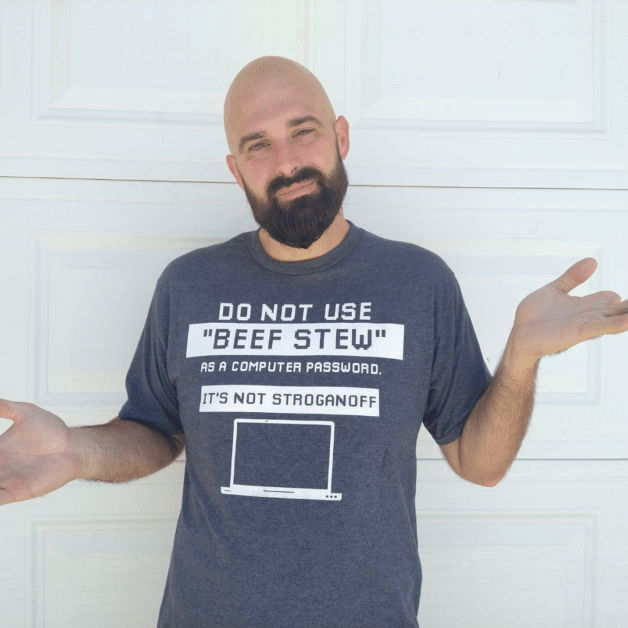 Thanks to Tony ("TJ") from The Basement for joining us. Tune into today's show to hear about TJ's journey to $1 million, and his future net worth goals. Follow his journey on his website, Hoxie House.
---
Thanks to Stacker Annette, she shares her love for the public library, living frugally, board games, and setting an example for her 9-year-old son. You can follow Annette's adventures on her Instagram, @the_annetter.
---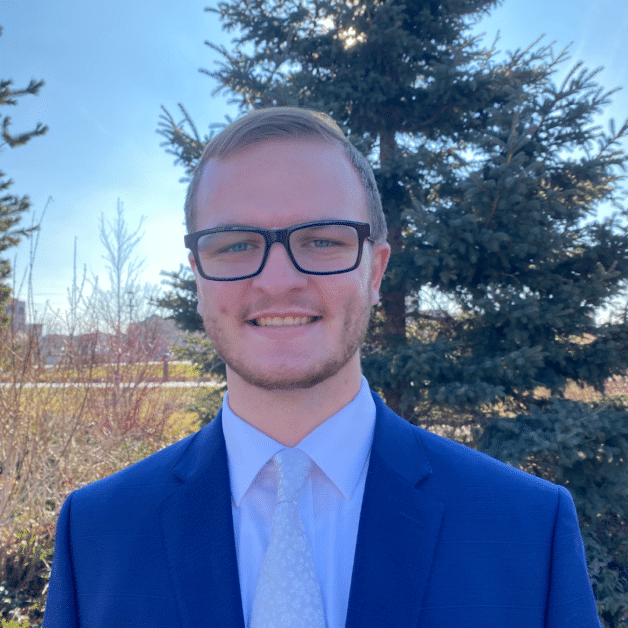 Thanks to Skyler for taking the time to chat with Joe. Skyler is a money coach and the host of Money Talk with Skyler Fleming, a podcast dedicated to starting a conversation around money so we can all do better with money.
---
Doug's Trivia
Who would determine the heir of the estate of a witch who didn't have a will that was convicted and executed during the Salem Witch Trials in 1692?
---
Want more than just the show notes? How about our newsletter with STACKS of related, deeper links?
Check out The 201, our email that comes with every Monday and Wednesday episode, PLUS a list of more than 19 of the top money lessons Joe's learned over his own life about money. From credit to cash reserves, and insurances to investing, we'll tackle all of these. Head to StackingBenjamins.com/the201 to sign up (it's free and we will never give away your email to others).
---
Other Mentions
---
Written by: Kevin Bailey
Miss our last show? Listen here: The Credit Gamechanger: Expert Insights for a Better Score.
✕
Join 9K+ Stackers improving their money savvy.