Tired of thinking, "Other people have money…how come I can't get any?" Candy Valentino has been there. She was born into poverty but, luckily, also into a can-do family. She joins us today to tackle how YOU can go from nothing to money by applying your best attributes. She'll discuss the importance of education, of paying attention to your surroundings, of investing in others, and more. You're going to learn a TON about life on today's show.
In our headlines segment, many employers are actually HIRING right now (not what you're reading in the news). How do YOU get yourself ready for your next big opportunity? We'll share. Of course, we'll also throw out the life line to a lucky listener and we'll share some of Doug's amazing trivia.
Enjoy!
---
Our Headlines
---
Our TikTok Minute
---
CANDY VALENTINO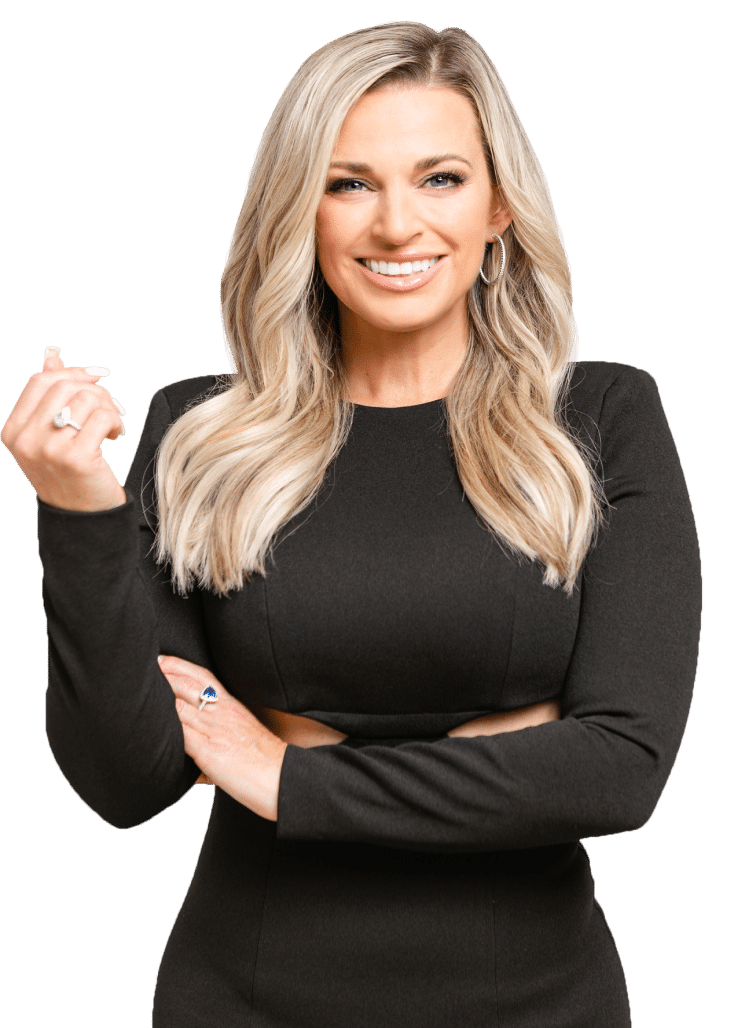 Big thanks to Candy Valentino for joining us today. To learn more about Candy, visit candyvalentino.com. Grab a copy of the book Wealth Habits: Six Ordinary Steps to Achieve Extraordinary Financial Freedom.
Watch the interview with Candy on our YouTube channel:
---
Doug's Trivia
What cap percentage does the Vatican put on its stake in companies? Is it 6%, 16%, or 60%?
---

Need life insurance? You could be insured in 20 minutes or less and build your family's safety net for the future. Use StackingBenjamins.com/HavenLife to calculate how much you need and apply.
Nic, who's saving 40% of his active duty pay, is trying to plan for a pay cut when his active duty status ends. How should he plan ahead for the reduction in savings?
---
Want more than just the show notes? How about our new newsletter with STACKS of related, deeper links?
Check out The 201, our email that comes with every Monday and Wednesday episode, PLUS a list of more than 19 of the top money lessons Joe's learned over his own life about money. From credit to cash reserves, and insurances to investing, we'll tackle all of these. Head to StackingBenjamins.com/the201 to sign up (it's free and we will never give away your email to others).
---
Written by: Tina Ichenberg
Miss our last show? Listen here: How Many Ways Can I Buy Real Estate?
✕
Join 9K+ Stackers improving their money savvy.