People struggle to save so much…can science help people save more? Is there an approach that will help people finally develop better habits? We'll discuss financial education, automating saving and breaking the poverty cycle. It's a complex issue and I'm glad we're able to spend time talking about that, the future of banking, and also the Wells Fargo situation on today's show!
In our FinTech segment, we talk to Cindy Zu from Kavout, a company using machine learning to help investors better make investments. How does it work? How much does it cost? We'll ask her about all of that and more halfway through the show.
Today's show features an all-star guest roundtable line up. David Stein from Money for the Rest of Us podcast, Roger Whitney from the Retirement Answer Man podcast, and Katie Brewer from Your Richest Life Planning debate and discuss our three topics ripped from the popular press on today's show!
Thanks to  SoFi  and Magnify Money for sponsoring our podcast! Support the companies that support us and help yourself along the way.
Subscribe below:

Show Notes:
<> Open
From student loans to personal loans and mortgages, lower your interest rate with a strategy involving SoFi. You need a good credit score to qualify.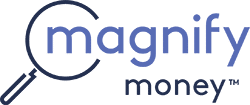 Compare checking, savings, credit cards, and loans before switching. Magnify Money makes it super easy to compare, switch and save.
<>Today's Roundtable Contributors/Our Topics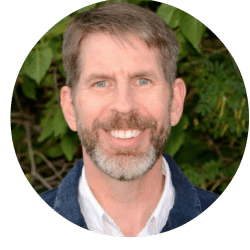 Say hello to David Stein on Twitter: @jdstein
Check out David's site and podcast: moneyfortherestofus.net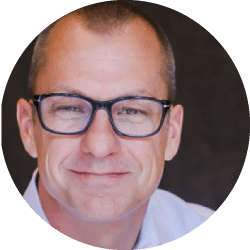 Say hello to Roger Whitney  on Twitter: @Roger_whitney
Check out Roger's website and Retirement Answer Man podcast: rogerwhitney.com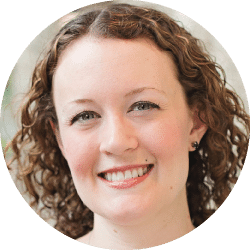 Say Hi to Katie Brewer on Twitter: @KatieYRL
Check Out Katie's site at: yourrichestlifeplanning.com
Our Topics
<> Our FinTech Segment: Kavout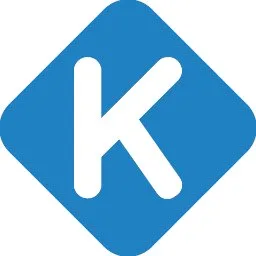 Cindy Zu,  the head of business development over at Kavout comes down to the basement. Can an AI-driven investment platform make better decisions for you?
Follow Kavout on Twitter: @Kavout
<> Join Us Monday
Jeremy Jacobsen decided the "30 years of work and then retire" script wasn't for him. So he saved aggressively and by his mid-thirties was looking at work in the rearview mirror. We'll talk to Jeremy, the co-founder (with his spouse) of GoCurryCracker.com, on Monday!
✕
Join 9K+ Stackers improving their money savvy.