How many times have you said the words, "You should sell these?" to someone after experiencing their creativity? We all have. Let's admit it. We're built to think about selling things that we're good at. From our handiwork to our speaking skills, whenever you're good at something, the highest compliment seems to be, "You're good enough to sell this! Start a business!"
But should we?
Today we talk to THREE business owners about this very topic. Our special guest, Caleb Guilliams, runs the successful Better Wealth YouTube channel and podcast. OG runs a successful financial advisory firm, and our newest roundtable regular, Paulette Perhach, operates a successful writing/coaching operation. Does it make sense to mix your passion with your business? What are the surprises you encounter if you even try? We'll cover all of that PLUS continue our yearlong trivia contest between our contributors on today's show.
Deeper dives with curated links, topics, and discussions are on our newsletter, The 201, available at StackingBenjamins.com/201.
Enjoy!
---
Our Topic: Turning A Hobby Into A Paycheck
I Loved Bike Touring—Until I Got Paid to Do It (Outside)
Our Contributors
A big thanks to our contributors! You can check out more links for our guests below.
Caleb Guilliams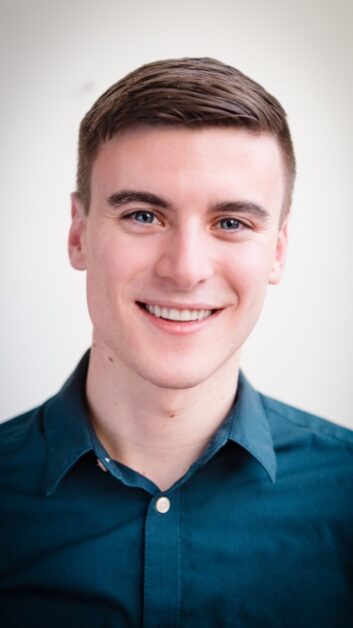 Another thanks to Caleb Guilliams for joining our contributors this week! Hear more from Caleb on his show, Better Wealth and check out his website.

Paulette Perhach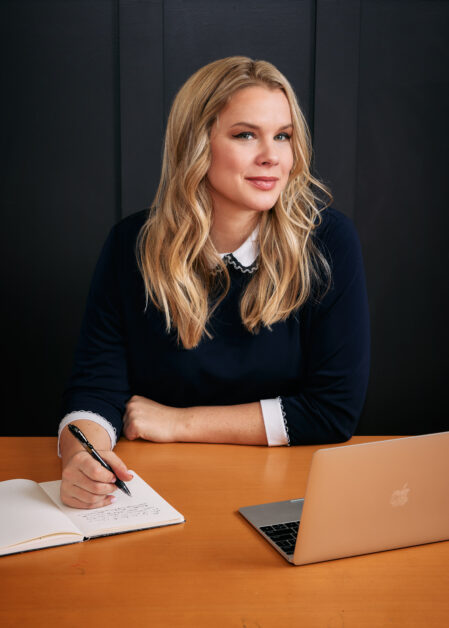 Big thanks and a huge welcome to our newest roundtable contributor, Paulette Perhach. To learn more about Paulette, visit thatwriterpaulette.com and powerhousewriters.com.
OG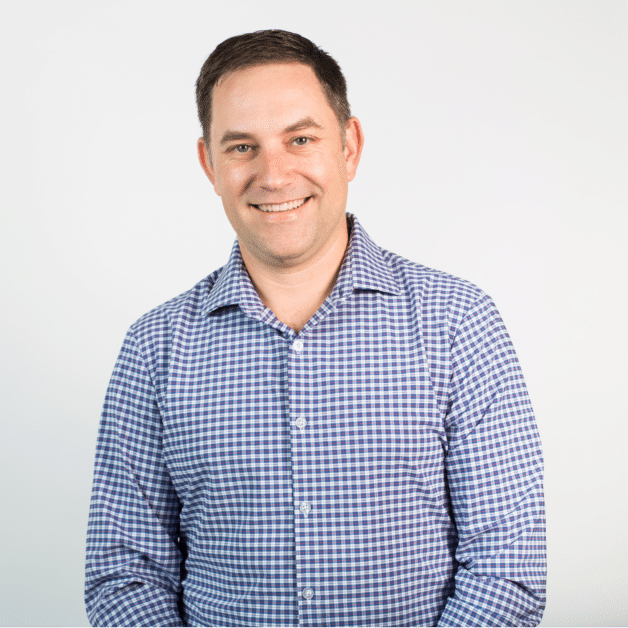 For more on OG and his firm's page, click here.
Watch the full episode on our YouTube page:
---
Doug's Game Show Trivia
How old is the company, Impossible Foods ?
---
A big thanks to our contributors for joining us!
Miss our last show? Check it out here: Dump Your Time Management System (with Richie Norton).
Written by: Brooke Miller
✕
Join 9K+ Stackers improving their money savvy.