We have a fun, wide-ranging discussion today about buying happiness, buying art, firing company boards, and figuring out your retirement number. Liz from ChiefMomOfficer.org joins Len (LenPenzo.com) and Paula (AffordAnything.com) to cover these wide-ranging topics. First, we'll discuss a piece arguing that you CAN buy happiness….and that it's different for everyone. True? You'll find out our panel's opinion today! Plus, we'll discuss Wells Fargo recently renewing every member of their board of directors. Shouldn't some board members have been fired after their recent fiasco? If you own stock, are moments like this a reason to sell today? Finally, we'll discuss your retirement number. When is it important to know how much you'll need for retirement? Early on when you're saving? Later? Ever? We'll ask all three panelists these questions and more.
In our Friday Fintech segment we talk to Madelaine D'Angelo from Arthena about buying into an art fund. How does it work? We'll talk all things art and buying it with Madelaine today.
Thanks to SoFi and MagnifyMoney.com for sponsoring our show!
Subscribe below:

Show Notes:
<> Open
From student loans to personal loans and mortgages, lower your interest rate with a strategy involving SoFi. You need a good credit score to qualify.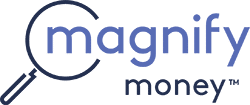 Compare checking, savings, credit cards, and loans before switching. Magnify Money makes it super easy to compare, switch and save.
<>Today's Roundtable Contributors/Our Topics
Liz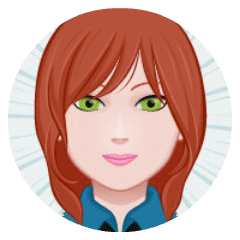 Check out Liz's site: ChiefMomOfficer.com
Follow Liz on Twitter: @LizOfficer
Paula Pant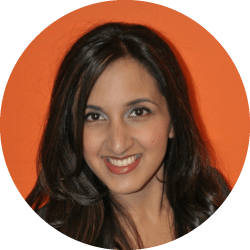 Check out Paula's site: AffordAnything.com
Drop a line on Twitter: @AffordAnything
Len Penzo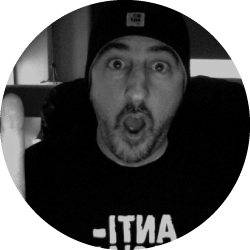 Check our Greg's site: LenPenzo.com
Say hi on Twitter: @LenPenzo
Our Topics
<25:19> Friday FinTech Segment: Arthena
Madelaine D'Angelo, CEO of Arthena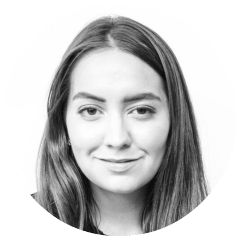 Visit Arthena: Arthena.com
Find Arthena on Twitter: @ArthenaArt
Love art? Love investing (duh)? You don't want to miss this interview.
<> Join Us Monday
Claudia and Garrett Pennington paid off a TON of debt and took control of their life. What's their story? We're serving up inspiration and motivation on Monday!
SaveSave
SaveSave
✕
Join 9K+ Stackers improving their money savvy.