We kick off one of the biggest shopping weeks of the year by helping you identify some of the best deals in shopping. Brent Shelton from FatWallet joins us to share some of the most exciting sales and quirkiest deals. Hoverboards? Old school cameras? Star Wars? Drones? We'll talk about all of those and more on today's show.
We also share some disturbing news about financial advisors and election results, plus another 401k problem. Should you still save into your 401k? We'll discuss that PLUS share trivia, throw out the Haven Life line, and more.
Special thanks to  SoFi and Magnify Money for sponsoring our show! Want BIG savings? Use financial companies that cut your interest rates and help you manage money better.
Subscribe below.

Show Notes:
<> Open
From student loans to personal loans and mortgages, lower your interest rate with a strategy involving SoFi. You need a good credit score to qualify.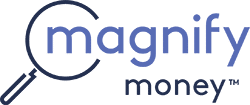 Compare checking, savings, credit cards, and loans before switching. Magnify Money makes it super easy to compare, switch and save.
<>Headlines
<> Brent Sheldon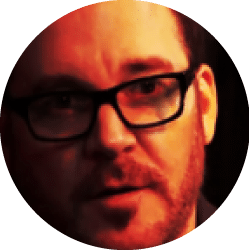 Say hello to Brent on Twitter: @BrentSheltonNow
Check out FatWallet: FatWallet
<36:09>Doug's Trivia
Where does Black Friday sit in the list of the biggest shopping days of the year?
<40:44>Haven Life Line
Need life insurance? You could be insured in 20 minutes or less and build your family's safety net for the future. Use StackingBenjamins.com/HavenLife to calculate how much you need and apply.
Cece asks OG to clarify a statement he made about people underplaying their own ability to get things done.
Need help with your financial plan? Use this link to schedule a meeting with OG: StackingBenjamins.com/OG
Check out Cece's podcast: Sincerely Yours
<47:24> Letters
Sharon asks about our Austin Kleon interview and a list of side hustles Austin discussed with us.
<> Join us 
Bridget Carey from CNET stops by the basement on Wednesday to talk about the hottest tech deals this holiday season.
✕
Join 9K+ Stackers improving their money savvy.