What do I need to rock my financial life before year end? You're in luck because we're bringing in the "A" team, with great advice from two titans: Barbara Corcoran and Ed Slott. Ed will kick things off by helping us all rethink tax planning, then Barbara Corcoran will help you launch or reboot your business. Even if you aren't worried about tax planning yet OR thinking about starting a business, listening to these two experts who've nailed the art of succeeding in what you do will be a great use of time so that you're ready for these moves in the future.
But that's not all…then we'll answer Debi's question about saving for a down payment on a home and whether she should save to her traditional or Roth 401k. And of course, Doug will share his trivia.

Deeper dives with curated links, topics, and discussions are on our newsletter, The 201, available at StackingBenjamins.com/201.
Enjoy!
---
Our Headline
Ed Slott joined us to share year-end tax tips and strategies to consider. Learn more at www.irahelp.com.
Watch the full interview on our YouTube page:
---
Our TikTok Minute
---
Barbara Corcoran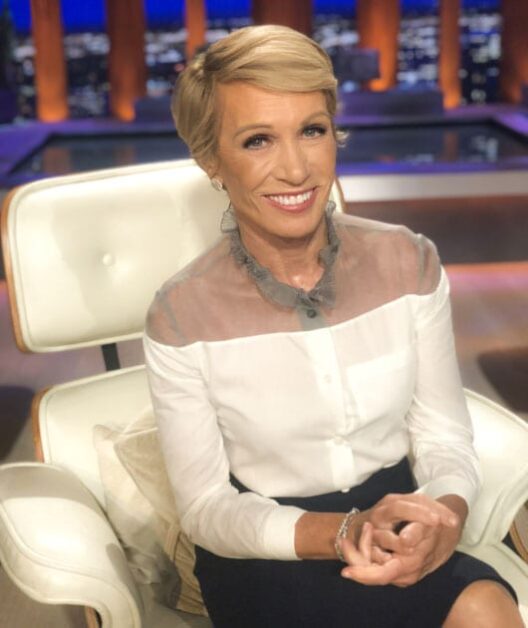 Big thanks to Barbara Corcoran for joining us. Her upcoming webinar about reinventing your company's edge is on Wednesday October 12th at 1pm central. To learn more and register, visit www.888barbara.com.
---
Doug's Trivia
Until what age can young people stay on their parent's health insurance?
---

Need life insurance? You could be insured in 20 minutes or less and build your family's safety net for the future. Use StackingBenjamins.com/HavenLife to calculate how much you need and apply.
Debi has two questions. She wants to know where to hold funds she is saving for a down payment on a home and also wants to know if it's better to save toward her traditional or Roth 401k.
---
Want more than just the show notes? How about our new newsletter with STACKS of related, deeper links?
Check out The 201, our email that comes with every Monday and Wednesday episode, PLUS a list of more than 19 of the top money lessons Joe's learned over his own life about money. From credit to cash reserves, and insurances to investing, we'll tackle all of these. Head to StackingBenjamins.com/the201 to sign up (it's free and we will never give away your email to others).
---
Written by: Brooke Miller
Miss our last show? Listen here: Change Your Money Problems in 20 Minutes
✕
Join 9K+ Stackers improving their money savvy.