Some sad statistics emerged last week…Americans are dying with bundles of debt. What does that mean for relatives? How do we talk to aging parents about money? Our roundtable team of Hilary Hendershott from the Profit Boss podcast, Eric Rosenberg from the Personal Profitability podcast, and anonymous blogger Mr. Groovy from the Freedom Is Groovy blog join us to discuss. They also tackle investing and comfort….if you're comfortable with your investments is that a sign of trouble ahead? Finally, we'll share some crazy stories about making money using your home and bad jobs we've all held.
On the Freshbooks FinTech segment we switch gears to HR, and talk to Suzanne Lucas, AKA the Evil HR Lady.
Thanks to SoFi and MagnifyMoney.com for sponsoring our show!
Link to the CIRREM bike race: CIRREM 2017
Subscribe below:

Show Notes:
<> Open
From student loans to personal loans and mortgages, lower your interest rate with a strategy involving SoFi. You need a good credit score to qualify.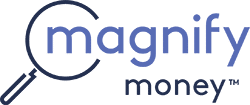 Compare checking, savings, credit cards, and loans before switching. Magnify Money makes it super easy to compare, switch and save.
<5:00>Today's Roundtable Contributors/Our Topics
Hilary Hendershott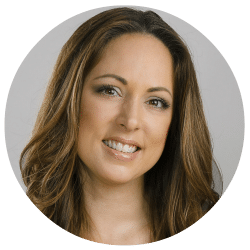 Check out Hilary's podcast: Profit Boss podcast
Say hello to Hilary on Twitter: @HilaryTheCFP
Eric Rosenberg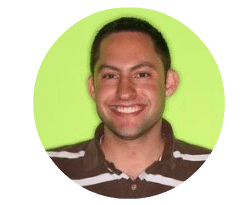 Check out Eric's podcast: Personal Profitability podcast
Drop a line on twitter: @PersonalProfits
Mr. Groovy
Visit Mr. Groovy's site: FreedomIsGroovy.com
Say hello to Mr. Groovy on Twitter: @FreedomIsGroovy
Our Topics
<24:48> Our Freshbooks HR Segment: The Evil HR Lady on Teaching Adulting
Check out Freshbooks FREE 30 day trial using this link. (Remember to write Stacking Benjamins in the "how did you hear about us" area!)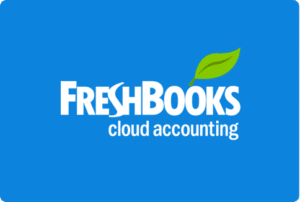 Today's Freshbooks Focus: The Evil HR Lady – Suzanne Lucas
Suzanne Lucas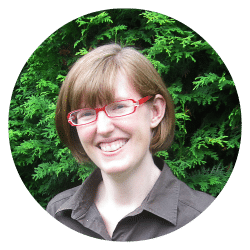 Check out Suzanne's site: The Evil HR Lady.
Say hello to Suzanne on Twitter: @RealEvilHRLady
<> Join Us Monday
We're back in the letters bin trying to catch up! We're answering a TON of your questions and having lots of fun doing it (as always).
SaveSave
✕
Join 9K+ Stackers improving their money savvy.