If anyone knows the heartbeat of personal finance, it's Today Show Money Editor Jean Chatzky. On today's podcast, Jean joins us in the basement to talk about your financial engine. How well is it running? She's teamed up with Dr. Michael Roizen to talk about how to age-proof your life. We'll have LOTS of tips and resources today.
In our headline segment, we talk annuities. Our arch-enemy Meg forwarded us a nefarious piece about annuities that clearly displays what some annuity salespeople are thinking–they just want your cash. Plus, we throw out the Haven Life line and also save time for Doug's trivia.
Special thanks to SoFi and Magnify Money for sponsoring our show! We couldn't do any of this without the support of these awesome companies.
Subscribe below.

Show Notes:
<> Open
From student loans to personal loans and mortgages, lower your interest rate with a strategy involving SoFi. You need a good credit score to qualify.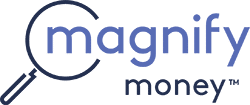 Compare checking, savings, credit cards, and loans before switching. Magnify Money makes it super easy to compare, switch and save.
<4:48> Headlines
<17:09> Jean Chatzky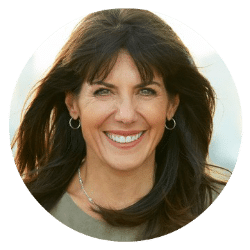 Check out Jean's site: Jean Chatzky
Drop a line to Jean on twitter: @JeanChatzky
Help yourself AND the show by purchasing Jean's new book: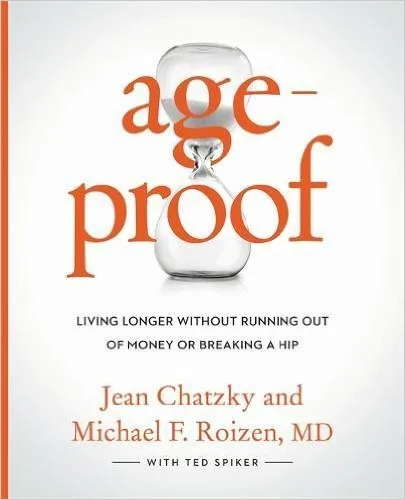 <35:50> Doug's Trivia
Which player's jersey sold most quickly during the 2015-16 season?
<40:04> Haven Life Line
Need life insurance? You could be insured in 20 minutes or less and build your family's safety net for the future. Use StackingBenjamins.com/HavenLife to calculate how much you need and apply.
Kyle asks about whether he should make move some of his investments from a normal taxable account to a Roth IRA he just opened.
<46:40> A Letter From the Mailbag
Kara asks for a good (not boring) tax planning book to read.
Need help with your financial plan? Use this link to schedule a meeting with OG: StackingBenjamins.com/OG
<> Join us Friday
Rich Jones from Paychecks&Balances is making a back-to-back appearance on the roundtable. On our Freshbooks Fintech segment we'll be bringing you PeerStreet, a real estate loan marketplace.
SaveSave
✕
Join 9K+ Stackers improving their money savvy.