Is it time to trust your gut? Science says….yes. We'll tackle the art of better decision making, and then move on to the best things that millionaires can share about becoming one of their peers….
…and then? We'll just add some icing to your Friday cake by talking to Mark DiPippa from The Centsables! They're the awesome financial crime-fighting super heroes who appear on television each week.
Thanks to MagnifyMoney and SoFi for sponsoring our podcast!
Subscribe below:

Show Notes:
<> Open

From student loans to personal loans and mortgages, lower your interest rate with a strategy involving SoFi. You need a good credit score to qualify.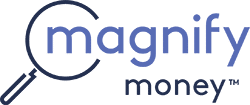 Compare checking, savings, credit cards, and loans before switching. Magnify Money makes it super easy to compare, switch and save.
<11:31>Our Topics
Question about psychotic mom…. (marketwatch.com)
<>Today's Roundtable Contributors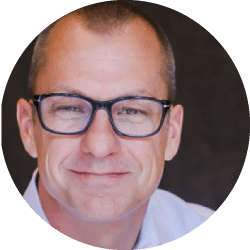 Roger Whitney
Check out Roger's site: RetirementAnswerMan.com
Follow Roger on Twitter: @Roger_Whitney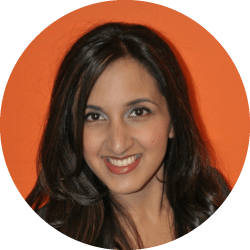 Paula Pant
Paula's Podcast & Blog: AffordAnything
Follow Paula on Twitter: @AffordAnything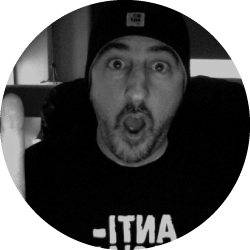 Len Penzo
Len Penzo dot Com – 9 Guilt-Free Ways To Rip Off Your Credit Card Company
Follow Len on Twitter:
@LenPenzo
<> Our FinTech Segment: Centsables!
Mark DiPippa from The Centsables joins us to talk about how to help your kids know how money works while having no idea that they're learning!
Watch the Centsables on Fox Business, Sunday morning at 11 AM.
The site: Centsables.com
(Lessons, episodes, information for parents and more on the site)
Follow them on Twitter: @TheCentsables
<> Join Us Monday
We celebrate millennials FINALLY finding independence from mom and dad… It's our special Independence Day episode with Brian Ford from SunTrust Bank!
✕
Join 9K+ Stackers improving their money savvy.