Love is in the air, and today, no matter your relationship status, you're gonna LOVE our discussion on your relationship with money. How is it? Is it healthy? Growing? Worrying? We'll discuss all of the emotions around money on today's show, featuring a cast of financial media peeps including Paul Ollinger from the Crazy Money podcast; Paula Pant from the Afford Anything podcast; and our very own OG.
Plus, just in time for Valentine's Day, there's big news from the financial app for couples called Zeta. The founder of Zeta, Aditi Shekar is back, to share all of the details. If you have a relationship with someone AND you're trying to mix money in any way, you'll want to hear their news.
Of course we'll still all have opinions for a lucky listener on today's MagnifyMoney.com call AND we'll battle it out over Doug's Valentine's Day themed trivia question. Enjoy!
---
Thanks to our sponsors who give us the opportunity to bring you 3 shows a week!
Discover
A big thanks to Discover for supporting Stacking Benjamins! Discover matches all the cash back you earn on your credit card at the end of your first year automatically with no limit on how much you can earn. Learn more at Discover.com/yes.
M1 Finance
With M1, you can invest how you want -with access to fractional shares and unmatched automation – for free. With M1 Finance investing is smarter, automated, and easier than ever before. Sign up and get $30 to invest at M1Finance.com/sb
Geico
Whether you rent or own, Geico makes it EASY to bundle home and car insurance. Go to Geico.com today.
---
Mastering Your Relationship With Money is The Key To Happiness
---
Our Contributors
Paul Ollinger
A special thanks to Paul for never being scared away from Mom's Basement! Want to hear more from Paul? Check out his podcast here: Crazy Money with Paul Ollinger, or you can find more from Paul at his site PaulOllinger.com.
Paula Pant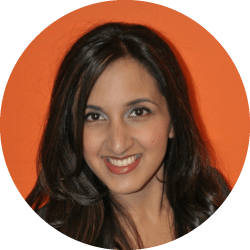 Check Out Paula's site and amazing podcast: AffordAnything.com
Follow Paula on Twitter: @AffordAnything
OG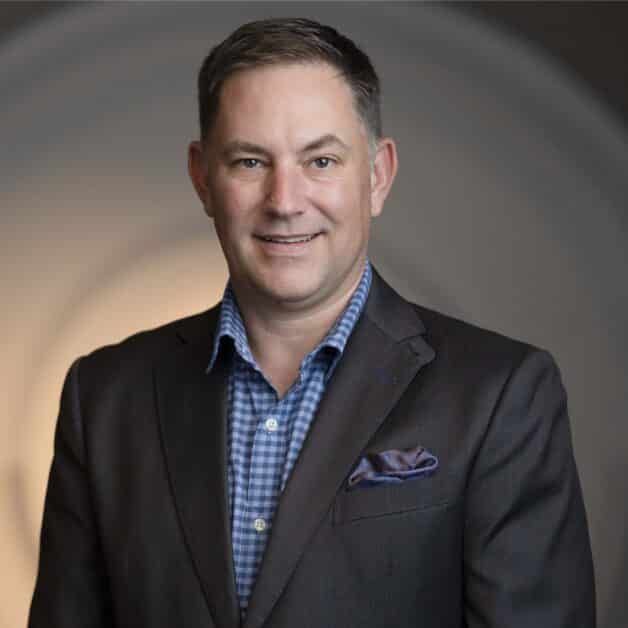 For more on OG and his firm's page, click here.
---
Friday Fintech: Zeta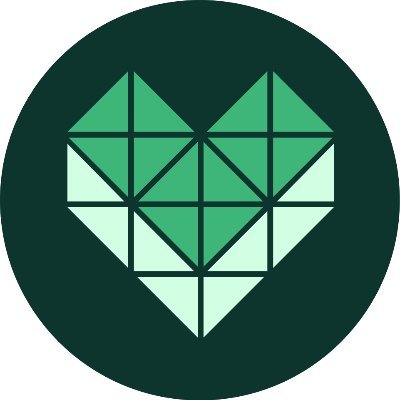 A big thanks to Aditi Shekar for talking money and relationships with us today! Interested in finding out more about Zeta? Click here: AskZeta.com
---
Doug's Trivia
What is the expected total Valentine's spending on gifts for partners, friends, pets, and more in 2021 in the U.S.?
---
Julie wants to setup an account for her sister's children. Her father doesn't think 529 plans are the best route. Julie's not sure if it's better to have an account the kids can access now, or one that'll help them in the future. Thoughts?
---
Written by: Richie Rutter-Reese
Did you love today's show? Share below!
✕
Join 9K+ Stackers improving their money savvy.