When most people think about real estate rentals, they think short-term or long-term investing options. Did you know there's a huge market for mid-term rentals? Mid-term rentals are perfect for traveling nurses, business executives at a temporary location, or someone looking to try out a new location before making a big move. Our guest today, Zeona McIntyre, stumbled into mid-term rentals and has now built her real estate portfolio around the strategy. She talks about going from juggling low-profit rentals just to get started, and shares ideas on how you can start your real estate investing journey too.
Were you one of the Taylor Swift fans who tried to get tickets to her latest concert? Ticketmaster was a disaster, with many people waiting hours to snag their tickets. Those who couldn't get tickets found them on the secondary market for tens of thousands of dollars. Randy Nichols is a music manager who currently manages the band Underoath. He joined us to talk behind the scenes on how ticket sales work and why Ticketmaster's crashed so badly this time. Then we'll answer "Brian's" (we have our doubts. It sounds suspiciously similar to someone else we know) question from Wisconsin about probate and Doug will share this trivia.

Deeper dives with curated links, topics, and discussions are in our newsletter, The 201, available at https://www.StackingBenjamins.com/201
Enjoy!
---
Our Headlines
Randy Nichols, manager of the band Underoath, joined us to talk about the recent Ticketmaster disaster with Taylor Swift tickets. He also gave a peek behind the curtain at the music industry and how ticket sales and fees work with online sellers.
---
Our TikTok Minute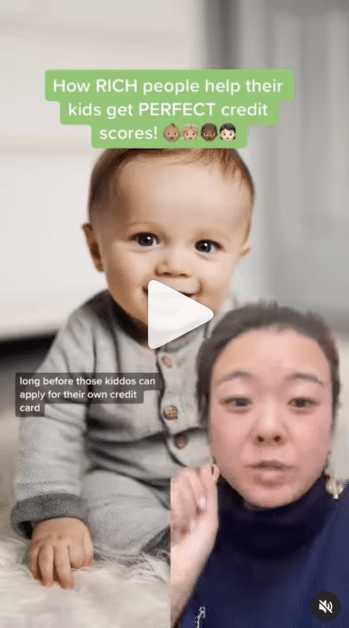 ---
Zeona McIntyre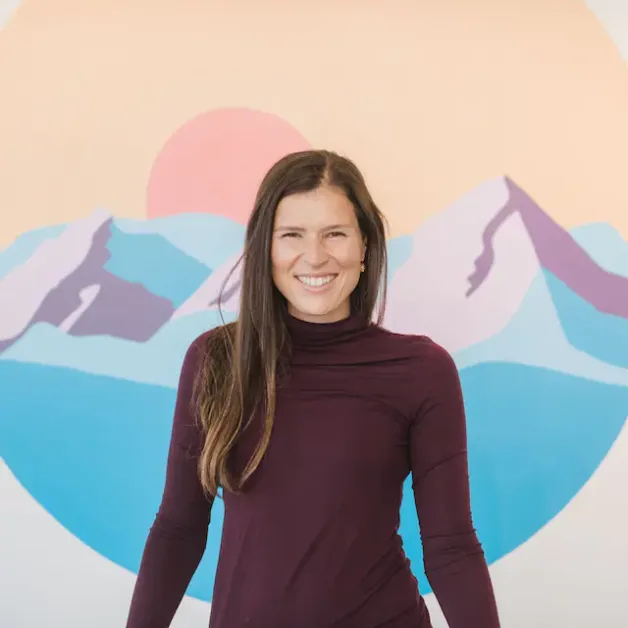 Big thanks to Zeona McIntyre for joining us today. Grab a copy of her new book 30 Day Stay and use her code 'Zeona' for 10% off.
---
Doug's Trivia
Apple was the first company to surpass what valuation?
---

Need life insurance? You could be insured in 20 minutes or less and build your family's safety net for the future. Use StackingBenjamins.com/HavenLife to calculate how much you need and apply.
"Brian" from Wisconsin wants to know what probate is and why everyone says you should try to avoid it.
---
Want more than just the show notes? How about our new newsletter with STACKS of related, deeper links?
Check out The 201, our email that comes with every Monday and Wednesday episode, PLUS a list of more than 19 of the top money lessons Joe's learned over his own life about money. From credit to cash reserves, and insurances to investing, we'll tackle all of these. Head to StackingBenjamins.com/the201 to sign up (it's free and we will never give away your email to others).
---
Written by: Brooke Miller
Miss our last show? Listen here: You But Wealthier: Should You Invest Like the Joneses?
✕
Join 9K+ Stackers improving their money savvy.