Do you ever feel FOMO seeing the investments that the super wealthy have access to? Private investments, hedge funds, and other alternative investments get a lot of hype but they also come with a ton of risk. Some of these investments do make sense for the everyday investor but there's no need to get stuck in a cycle of FOMO. Our roundtable today talks about the difference in investing based on the. size of your portfolio. Roger Whitney (The Retirement Answer Man), Len Penzo (len penzo dot com) and Paulette Perhach (Powerhouse Writers) join our roundtable today. They talk about the FOMO they've all felt with being unable to access certain investments and how to get past that FOMO to create investment goals and a portfolio that works for you.
Angelo Poli from MetPro also joins us to talk about health and wellness this holiday season. He talks about, controlling the urge to snack, and shares how to go into the new year with a fresh look at your health.
Deeper dives with curated links, topics, and discussions are in our newsletter, The 201, available at https://www.StackingBenjamins.com/201
Enjoy!
---
Our Topic: Investing Like The Wealthy
How Do the Wealthy Invest? (Of Dollars and Data)
Nick Magguilli wrote this great piece and he also appeared on our show earlier this year. Listen to that interview here.
Watch this entire episode on our YouTube channel:
Our Contributors
A big thanks to our contributors! You can check out more links for our guests below.
Roger Whitney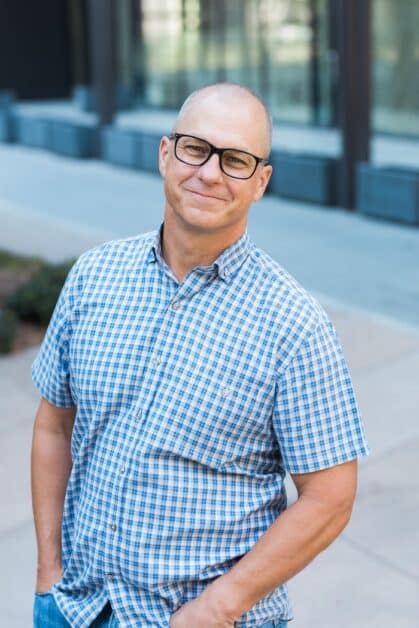 Another thanks to Roger Whitney for joining our contributors this week! Learn more about Roger and The Retirement Answer Man show here.
Len Penzo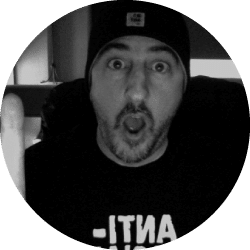 Visit Len Penzo dot Com for the off-beat personal finance blog for responsible people.
Paulette Perhach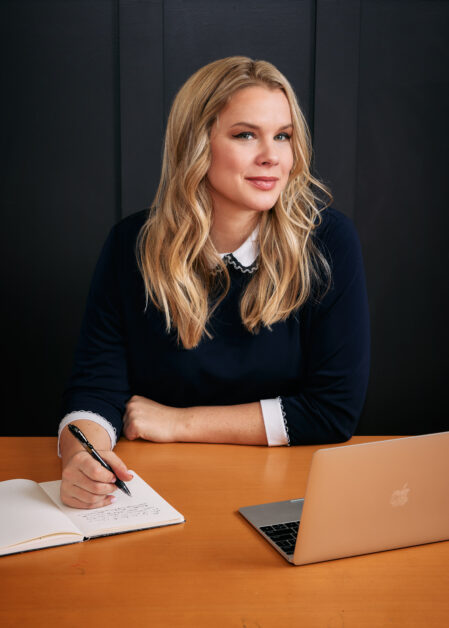 Big thanks to Paulette Perhach for joining us . To learn more about Paulette, visit thatwriterpaulette.com and powerhousewriters.com.
---
Our Special Guest from MetPro
Big thanks to Angelo Poli from MetPro for joining us today. Learn more about Angelo and MetPro here.
---
A big thanks to our contributors for sharing their investing tips!
Miss our last show? Check it out here: How To Speak Well This Holiday Season (with John Bowe)
Written by: Brooke Miller
✕
Join 9K+ Stackers improving their money savvy.