Bud turns to flower….do negative interest rates turn into better economies? Do students who play sports turn into better investors? Do people who invest in peer-to-peer lending sites have better returns than others? We'll answer ALL of those questions (or at least discuss them) on today's show!
ALSO – Our fun fintech product of the week….CrowdInvest. This is quite an idea: swipe left or right based on your thoughts about a stock. CrowdInvest takes your thoughts, combines them with others, and last year beat the S&P 500 with the results! We talk to Martin Mickus, the founder of CrowdInvest about how it all works.
Thanks to MagnifyMoney and SoFi for sponsoring our podcast!
Subscribe below:

Show Notes:
<> Open

From student loans to personal loans and mortgages, lower your interest rate with a strategy involving SoFi. You need a good credit score to qualify.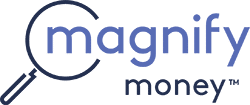 Compare checking, savings, credit cards, and loans before switching. Magnify Money makes it super easy to compare, switch and save.
<>Our Topics
<>Today's Roundtable Contributors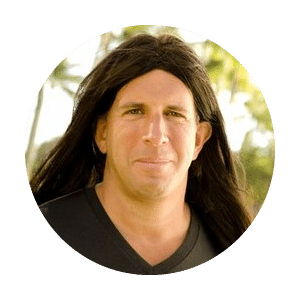 Greg McFarlane
Investopedia.com (Read: How Novartis Makes Money)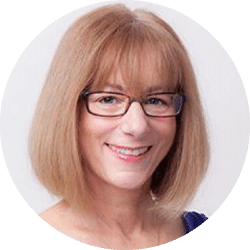 Barbara Friedberg
BarbaraFriedbergPersonalFinance.com
Barb's new site: RoboAdvisorPros.com (comprehensive reviews of roboadvisors)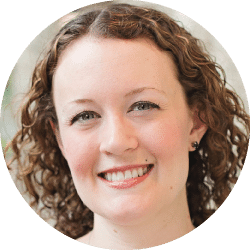 Katie Brewer
<> FinTech Product – CrowdInvest
Check out the app: CrowdInvest
Follow TipYourself on Twitter: @CrowdInvest
✕
Join 9K+ Stackers improving their money savvy.