On today's special MONSTER episode, we're helping you build better habits. To kick things off, Tony Stubblebine from Coach.me joins the show to talk about reaching your goals. Why do so many people have their best work halfway done? He'll talk about the power of good coaches, why some coaches stink, and fool-proof methods to reach your biggest goals.
In our letters segment, we answer a SLEW of letters from listeners about 401k loans. These absolutely stink (to put it nicely) and we'll use real world numbers and examples to explain why you should NEVER take out a 401k loan unless it's your last resort (or unless you feel lucky). We also share headlines about "cockroach" brokers you should avoid AND (more importantly), a fast food company that's moving from 4th meal to BEER!
Of course we have lots more, so come on in! Subscribe to the show below:

SHOW NOTES
<> Open

<> StackingBenjamins.com/SoFi – From student loans to personal loans and mortgages….lower your interest rate with a strategy involving SoFi.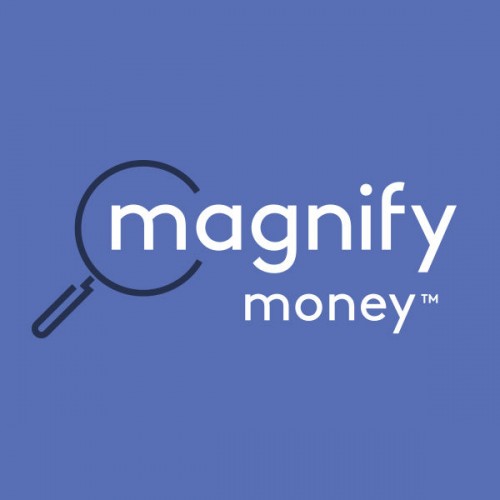 <> StackingBenjamins.com/MagnifyMoney – Compare your checking, savings and credit cards with the best available before switching. Magnify Money makes it super easy to compare, ditch, switch and save.
<5:48>Headlines
<13:00>Today's Headliner: Tony Stubblebine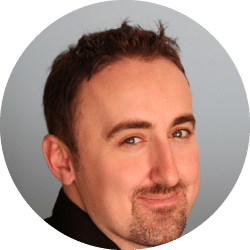 Tony's site (using our SB link): Coach.me
Tony's offer for SB listeners: use password SBWEEK for a week of premium coaching.
Follow Tony on Social Media:
Tony mentioned Carol Dweck:
Growth mindset vs. fixed mindset. Read her profile on TED.
<42:25>Doug's Trivia
<43:41>Suzanne Lucas
Smart habits to have at work
<58:03>Letters
<1:19:36>The Big So What
[FreshBundle bundle_id="habits_001″ layout="tiles" featured="0979019710″ custom_title="" ribbon_text="" custom_buy_button="" custom_cta="" target="current" ]
✕
Join 9K+ Stackers improving their money savvy.