In our MONSTER recap of 2017, Today show money editor Jean Chatzky joins in the fun to share five lessons we should have learned from some of the biggest events of the year. She'll talk about the stock market, data hacks, and…well…we don't want to give them all away, so you'll just have to listen, won't you?
Plus, in our headlines segment, our social media correspondent, Jamie Wise from the BUZZ Index, shares news from the crowds of people talking about investing online. He'll share thoughts on the Disney/Fox deal, discuss Target, Valient, and more. We'll also tackle a headline about delegation and wealthy people. How much do wealthy people delegate, and what does that have to do with your money? We'll share details on today's show!
We'll of course have more from the world of financial planning, throw out the Haven Life line to lucky listener Teddy from Brooklyn, who wonders about switching from a mutual fund from an ETF that tracks the S&P500, score with some of Doug's delightful trivia (who swears he hasn't been NEAR the North Pole lately), and more.
Huge thanks to Roofstock (check out their massive real estate database AND their SPECIAL DEAL through 12/31) and MagnifyMoney.com (when you're comparing financial tools like credit cards and savings accounts) for helping us with today's show. They're awesome companies and if you're not using them, I'm not sure you know what you're missing!
Subscribe below.
Show Notes:
<> Open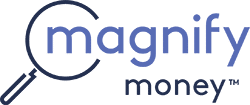 Compare checking, savings, credit cards, and loans before switching. Magnify Money makes it super easy to compare, switch and save.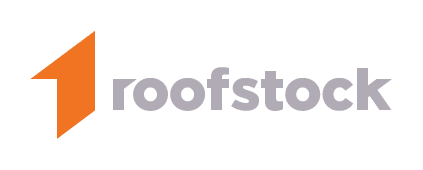 Browse Roofstock's online marketplace of top retail rental properties around the nation. Invest in rental real estate around the nation with a partner who'll help you find great renters and evaluate and hire property managers. Manage everything yourself or hand it all off to a professional team with a deep knowledge of real estate investing and operations.
<5:31> Headlines
The richest people in the world pay everyone from nannies to chefs to keep their household running smoothly — and it can cost millions of dollars a year (Yahoo)
Jamie Wise – BUZZ Indexes – Check out BUZZ Index here.
<24:44> Jean Chatzky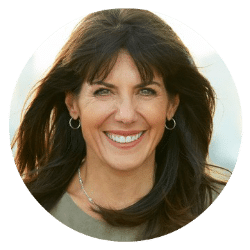 Drop a line on Twitter: @JeanChatzky
Jean's Website (where you'll also find her newsletter): JeanChatzky.com
<49:22> Doug's Trivia
What creature that sounds almost mythical, but isn't, is known as the unicorn of the sea, and makes their home in the North Pole?
<54:54> Haven Life Line
Need life insurance? You could be insured in 20 minutes or less and build your family's safety net for the future. Use StackingBenjamins.com/HavenLife to calculate how much you need and apply.
Teddy is thinking about moving his money from a mutual fund to an ETF for tax purposes… good idea or no?
<59:57> Letters
Need help with your financial plan? Use this link to schedule a meeting with OG: StackingBenjamins.com/OG
Kate (who must be in some weird Cult of OG) had this to say about his humor:

Love the podcast. I particularly love OG's sarcastic responses. Remember the episode when a guy called in saying his wife just found out she's pregnant? The guy sounded absolutely miserable and OG's response was priceless. I almost drove off the road because I was cracking up. Love your dark humor, OG. Don't go changin'!
<> Join us Friday
It's our last fresh show of the year, and we're finishing it out with some of the people we love the most around the basement: Paula, Len, and our special guest, Andrew Wang. Tune in!
✕
Join 9K+ Stackers improving their money savvy.