Our top article today discusses the current financial markets. If you thought stocks were going to move south, why wouldn't you do anything about it? We ask our panel today that question and two more. Today's show features an all-star guest roundtable line up. PT from the new Masters of Money podcast, Len Penzo from LenPenzo.com, and Paula Pant from the Afford Anything podcast debate and discuss our three topics ripped from the popular press on today's show!
In our FinTech segment, we talk to Eric and Wendy Nissan from DIY.fund. Ever wonder how the "big boys" manage money? Both Eric and Wendy come from Wall Street and their goal is to give you the same access to tools the pros use. Sound interesting? We'll talk to them today about how it works!
Thanks to SoFi  and Magnify Money for sponsoring our podcast! Support the companies that support us and help yourself along the way.
Subscribe below:

Show Notes:
<> Open
From student loans to personal loans and mortgages, lower your interest rate with a strategy involving SoFi. You need a good credit score to qualify.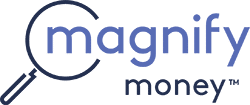 Compare checking, savings, credit cards, and loans before switching. Magnify Money makes it super easy to compare, switch and save.
<3:25>Today's Roundtable Contributors/Our Topics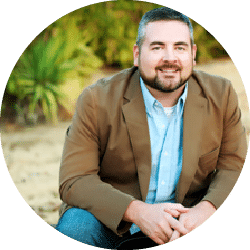 Say hello to PT on Twitter: @ptmoney
Check out PT's new podcast: Masters of Money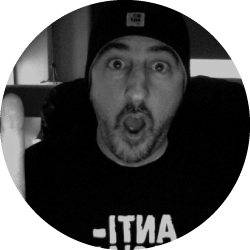 Say hello to Len Penzo on Twitter: @LenPenzo
Check out Len's website: lenpenzo.com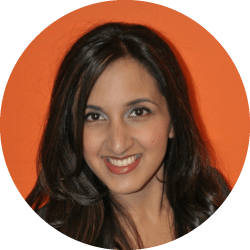 Say Hi to Paula Pant on Twitter: @AffordAnything
Check Out Paula's site at: affordanything.com
Our Topics
<23:41> Our FinTech Segment:

DIY.FUND brings Professional investment management software to individual investors.
Say hi to DIY.FUND on Twitter: @Diyfund
Came here looking for that cat video we were talking about on the show? Look no further!
<> Join Us Monday
Ric Edelman, host of the nationally syndicated Ric Edelman Show, and founder and CEO of Edelman Financial Service joins us on Monday!
✕
Join 9K+ Stackers improving their money savvy.