Money and success? Who's afraid of the big bad wolf? Jacquette Timmons knows who's afraid. It's everyone who's picked up a pocket book… We discuss how you win and lose with your money on today's show. Plus headlines on the sky falling (bad news for stocks) AND a Quotacy hotline call about pension options, and more.
We have all of that AND still Doug's trivia on today's podcast!
Thanks to MagnifyMoney.com and SoFi for sponsoring our podcast.
Subscribe below.

Show Notes:
<> Open

From student loans to personal loans and mortgages, lower your interest rate with a strategy involving SoFi. You need a good credit score to qualify.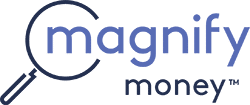 Compare checking, savings, credit cards, and loans before switching. Magnify Money makes it super easy to compare, switch and save.
<4:13>Headlines
Thumbtack Small Business Friendliness Survey 2016 (Thumbtack)
<12:40>Jacquette Timmons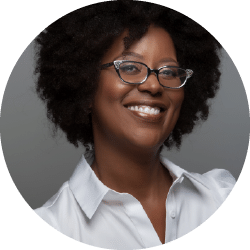 Jacquette's Site: JacquetteTimmons.com
The article we discuss: What If You Are Afraid Of The Wrong Thing?
Say "Hey-ya" to Jacquette on Twitter: @JacqMTimmons
<31:45>Doug's Trivia
What is the fear of money called?
<35:52>Quotacy Hotline
Why spend hours with a cheesy salesman when in minutes you can find out how much insurance you need AND get quotes from 17 of the largest companies? Check out Quotacy.com for life and disability insurance.

✕
Join 9K+ Stackers improving their money savvy.