In our first roundtable piece today, we discuss whether the first thing kids out of high school need is good credit. Should people first focus on credit to secure more debt or should they build assets? We'll start there on today's episode, featuring our listener VeShannah Lovelace, Greg McFarlane, and Paula Pant.
…and in our Friday FinTech segment, we talk to Harsh Sinha, Engineering VP at international money transfer company Transferwise. We talk about the dirty underbelly of transferring money and how Transferwise helps you lower your fees.
Of course that's not all. We also talk about saving $50k of someone else's money, extreme ways to pay down debt, and much more.
Thanks to MagnifyMoney.com for sponsoring our show, and thanks also to everyone who's visited Amazon.com using our link!
Subscribe below:

Show Notes:
<> Open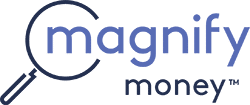 Compare checking, savings, credit cards, and loans before switching. Magnify Money makes it super easy to compare, switch and save.
VeShannah Lovelace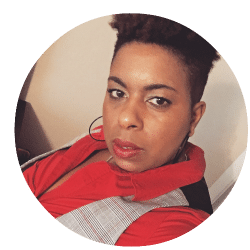 VeShannah is a listener who reached out to us to be on the show. We're excited to have her on air with us!
Paula Pant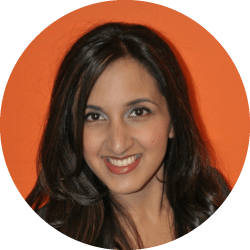 Check out Paula's site at: AffordAnything.com
Follow Paula on Twitter: @AffordAnything
Greg Mcfarlane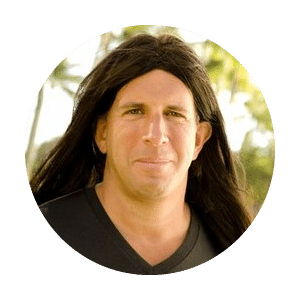 Check out Greg's site at: ControlYourCash.com
Our Topics
<> Friday FinTech Segment: TransferWise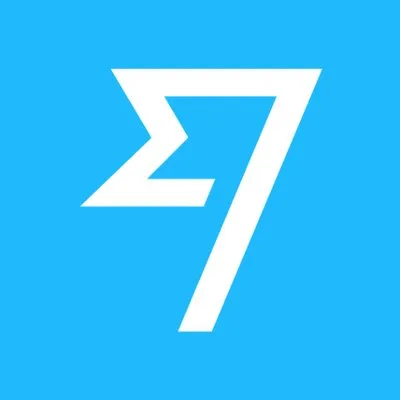 Ever had to transfer money internationally and found it a hassle? You'll want to listen in to the Fintech segment.
Want more info? Visit the site at: TransferWise.com
Follow TransferWise at: @TransferWise
<> Join Us Monday
Gene Natali, the author of  "The Missing Semester", will be making a stop the basement.
SaveSave
✕
Join 9K+ Stackers improving their money savvy.