A certain prince is having some issues and only YOU can help! Do you help him? Whether it's that scam, the IRS is knocking on your door, or another reach into your pocketbook, scams are everywhere (especially this time of year). What are the best practices for avoiding losing your money? We'll tackle a recent list written by our friend Stacy Johnson on today's show. Helping you hold on to your dollars, we'll welcome Doc G from the Earn and Invest podcast, Paula Pant from Afford Anything, and Len Penzo from the award-winning LenPenzo.com blog.
Vanguard has released a new study about millennials and their view on retirement. We'll chat about that with Brian Concannon, head of Vanguard Digital Advisor. While we have his attention, we'll have him take on a tour of their new Vanguard digital advisor platform. He'll talk about how it works, the problems it solves, what it costs, and more.
We'll finish out the show with a voicemail from Katherine. She knows she'll donate a large sum to her favorite non-profit, but is there a good time to donate it? Katherine says that she is still young, and knows any money she invests will compound and go a lot further in the future. Thoughts?
As always, Doug will keep the party going with his game-show trivia. Today is a bittersweet day in history: the biggest Ponzi scheme in history, orchestrated by Bernie Madoff, ended on this day. Think you can guess how much Madoff stole from his clients? You'll find the answer at the halfway mark of today's episode.
Enjoy!
---
Geico
Whether you rent or own, Geico makes it EASY to bundle home and car insurance. Go to Geico.com today.
Discover
A big thanks to Discover for supporting Stacking Benjamins! Discover matches all the cash back you earn on your credit card at the end of your first year automatically with no limit on how much you can earn. Learn more at Discover.com/yes.
Today's Headlines:
Big takeaway here? Not everything is as it seems. While data may not not necessarily be "fake," it's easier than you think to make numbers look more attractive than they really are.
Use your smarts, be skeptical, and don't be afraid to walk away when your gut is telling you something is wrong.
---
Our Contributors
Doc G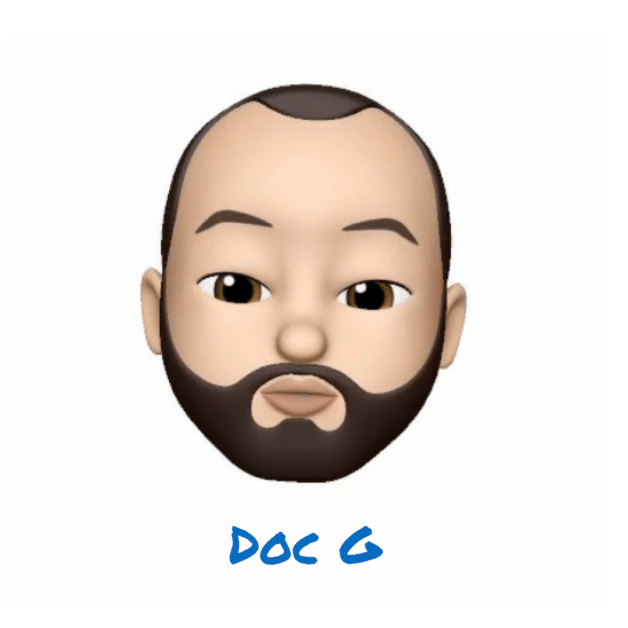 Check Out Doc G's site and podcast at: Earn & Invest
Join Doc G's podcast community here: Earn & Invest Facebook Group
You can keep up with the latest from Doc G on Twitter: @earnaninvest
Grab a copy of his book: Taking Stock: A Hospice Doctor's Advice on Financial Independence, Building Wealth, and Living a Regret-Free Life
Paula Pant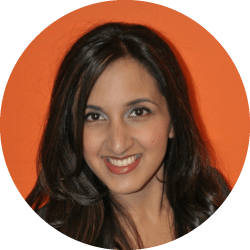 Check Out Paula's site and amazing podcast: AffordAnything.com
Follow Paula on Twitter: @AffordAnything
Paula Pant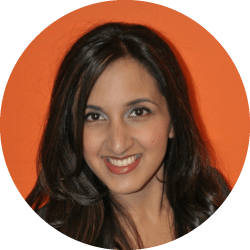 Check Out Paula's site and amazing podcast: AffordAnything.com
Follow Paula on Twitter: @AffordAnything
---
Doug's Trivia
How much money in total did Madoff steal from his clients?
---
Friday Fintech: Vanguard Digital Advisor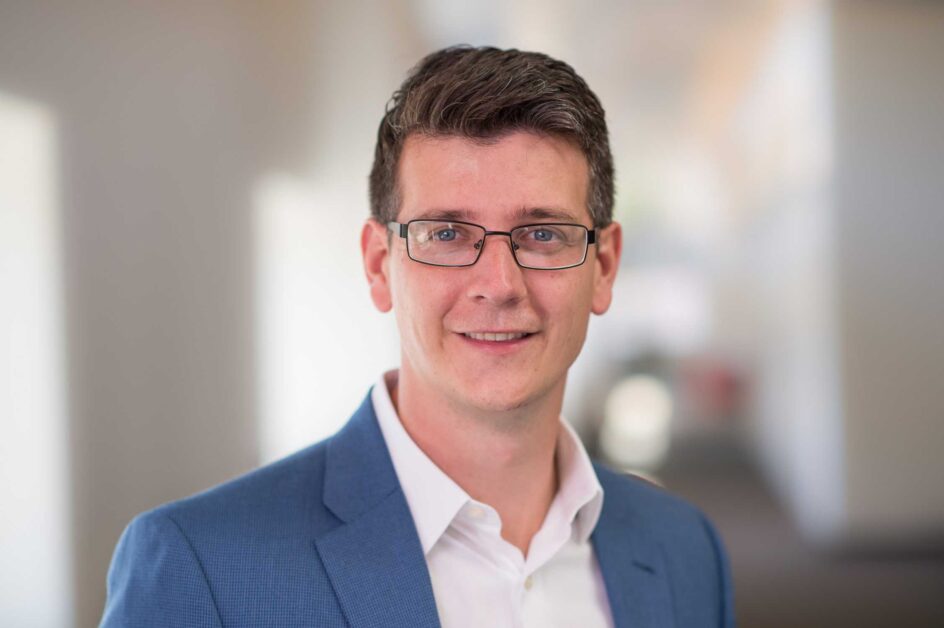 A big thanks to Brian for sharing Vanguard's newest service with us! Remember, no matter how you get your financial advice, the important thing is that you make a plan. BUT, there's never been a better time to make the switch over to digital. You can find their service here: Vanguard Digital Advisor.
Katherine calls in asking for advice on timing her large donation. She would like donate to her favorite non-profit, but she's still young and knows that money can compound far into the future. Any advice? (Turns out… we do have advice! You can find the resources we mentioned below):
---
Did you like today's show? You'll like these episodes too:
Written by: Richie Rutter-Reese
✕
Join 9K+ Stackers improving their money savvy.