The new vs. used car debate rages on today's podcast. Which is better, buying new with the warranties and assurances that a dealer brings to the table, or purchasing used for (possibly) a lot less money? No platitudes or "rules of thumb" in this discussion. Renee Horne, VP of Loan Experiences from USAA, and Timothy Cain, auto sales analyst for TheTruthAboutCars.com, tackle every aspect of the discussion, from warranties, insurance, car payments, maintenance, car dealers, and available choices. It's a comprehensive, fun discussion that you won't want to miss.
…and in our Friday FinTech segment, ever worry about paying too much for health care? Better yet, ever wonder if you're being overcharged at your doctor versus going to a different provider? David Vivero from Amino.com joins us to talk about researching your doctor, health care facility AND the procedures you're contemplating in an easier way than you'd ever thought possible.
Thanks to MagnifyMoney.com for sponsoring our show, and thanks also to everyone who's visited Amazon.com using our link!
Subscribe below:

Show Notes:
<> Open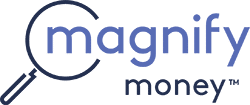 Compare checking, savings, credit cards, and loans before switching. Magnify Money makes it super easy to compare, switch and save.
<2:42>Today's Roundtable Contributors/Our Topics
Renee Horne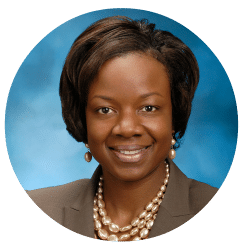 Looking for more information on car loans or banking? Head over to the site: USAA.com
Follow USAA on Twitter: @USAA
Timothy Cain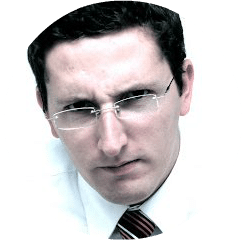 Find more information on cars at: The Truth About Cars
Follow The Truth About Cars on Twitter: @TTAC
Our Topics
<22:27> Friday FinTech Segment: Amino
David Vivero, Amino founder.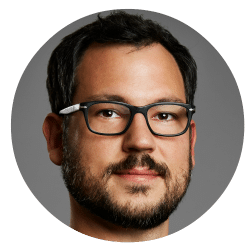 Want more info? Visit the site at Amino.com
Follow Amino at: @AminoHealth
<> Join Us Monday
Elle of Couple Money will be making a stop to the basement. Not in a relationship? Don't worry, we'll have a lot to offer for everyone, taken or not.
SaveSave
✕
Join 9K+ Stackers improving their money savvy.