[
https://unsplash.com/photos/LVcjYwuHQlg
]
Transaction fees are a nuisance. There's a lot to think about when it comes to the mental arithmetic of a product's cost. But just when you think you've figured it all out, you're slapped with a transaction fee.
It can feel like paying for nothing, too. Or, at most, it can feel like paying only for the privilege of buying something, which ultimately it is.
So, what are transaction fees? To put it broadly, transaction fees are attached to most transactions. You can get a lot of instances where you are paying a fee to cover the cost of labor or power it takes to make the transaction. They come in a lot of different forms, and you might see them in various different contexts in your life, but there are ways around them. Take a look at our guide for a breakdown of transactions and how to avoid them if you can.
For Big Buys
It always seems like the bigger the item you want to buy, the more money you're going to spend. Whether it's a company selling a  car, a house, or even a fridge, there is always added insurance or finder's fees, as well as transport or installation. Well, add transaction fees to that list, just as a cherry on top.
It's likely you'll need to dip into your savings to cover the cost of such a big buy, but did you know you might infer a transaction fee on your savings account if you're looking to take out more than the federal limit? So, what is the federal limit? Six free withdrawals a month. It's less about how much you take out and more about how often, but if you're trying to withdraw enough cash to cover the cost of something big, due to the withdrawal limit you might need to make multiple visits.
If you have the option, paying with a card is always better. It offers security that cash cannot provide, such as a record of your transaction and coverage if you need to get your money back.
If you're in the US, there are a few ways you can get around these logistical problems, for example a certified check. This is great for purchasing a new car or making a down payment on a house, as it will bypass the transaction fee and you can use it if the amount of your vehicle comes out to more than what your credit card maximum limit is.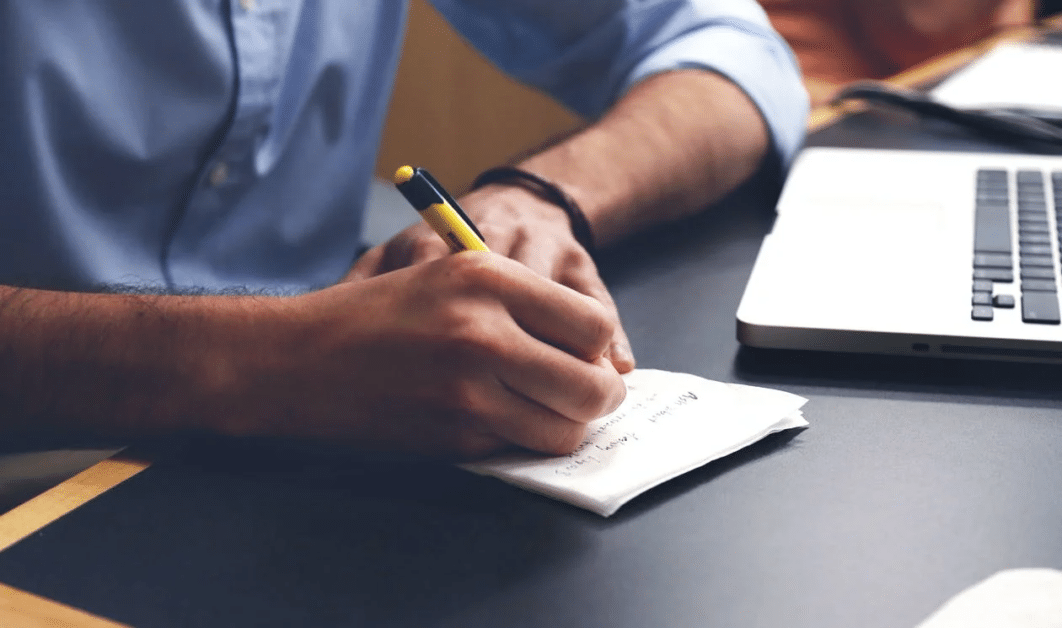 For Trading
Thinking about how you are going to pay for items is particularly important if you are running a business and you're buying large quantities of items. Those transaction fees can pile up. You are buying a lot of different things from different suppliers and vendors, making for a lot of transactions. Plus, they will all be bigger, making for some larger transactions.
In a business, you're going to want to avoid any fees where you can to extend your profit. There are already a lot of places your money can disappear into, but transaction fees don't need to be one of them.
Checks are a great alternative here too, as you can mail them and process them without having to worry about transaction fees following you and you won't have to worry about the shaky security of sending cash in the mail.
For Traveling Abroad
It always puts a damper on your holiday. You're in a foreign land, using a different national currency, you're enjoying a drink by the beach, only to find that the relatively cheap drink you bought has shot up from the price on the menu.
Transfers between bank accounts, withdrawing money from cash machines, and payments from debit or credit cards, will all hold transaction fees. If you are traveling Europe, for example, then these are often a percentage of the amount you're spending. At the time of writing, the rate is 1.76% for Americans and 0.96% for European nations that don't use the Euro, like the UK. Some fees can go all the way up to 3%. It doesn't seem like much, but it's enough to make you think twice about buying something small repeatedly with your card.Instead, it is recommended that you take out some cash before you board your plane. It isn't common for anyone in the EU to accept checks, especially if you're venturing somewhere that isn't heavy on tourists, so it is best to carry cash or use a contactless payment method. However, the pickpockets of the tourist traps know that you are carrying cash, and there is always the chance of losing your bag on the plane, so split your budget between bags and keep your leftover cash in your hotel safe.
✕
Join 9K+ Stackers improving their money savvy.