Maybe you've had a nagging feeling that things just aren't right. Your partner is either acting strange, or money is gone from accounts and you aren't sure why. It's time to get a better handle on your cash flow. So how can you make sure your money is protected during the worst of times and how can you also ensure your partner isn't hiding money from you? Today we welcome Tracy Coenen, a forensic accountant, to talk about what to do if you're faced with financial infidelity. She's created a 10 step guide to controlling your finances and protecting yourself during a divorce and we'll dive in to a few of the steps. She shares what to look for on social media accounts, how to handle and organize documents, and what to look for on bank statements.
But we don't stop there! In our headline segment we dive into mortgage rates. Where are rates today compared to recent years? How can you make sure you get the best rate possible? We'll tell you. We also talk about some big mortgage industry news as a whole. We also Magnify Linda's Money question. She wonders about 529 withdrawals. And of course, we'll leave room for Doug's trivia.
Enjoy!
---
Our Headline
---
Our TikTok Minute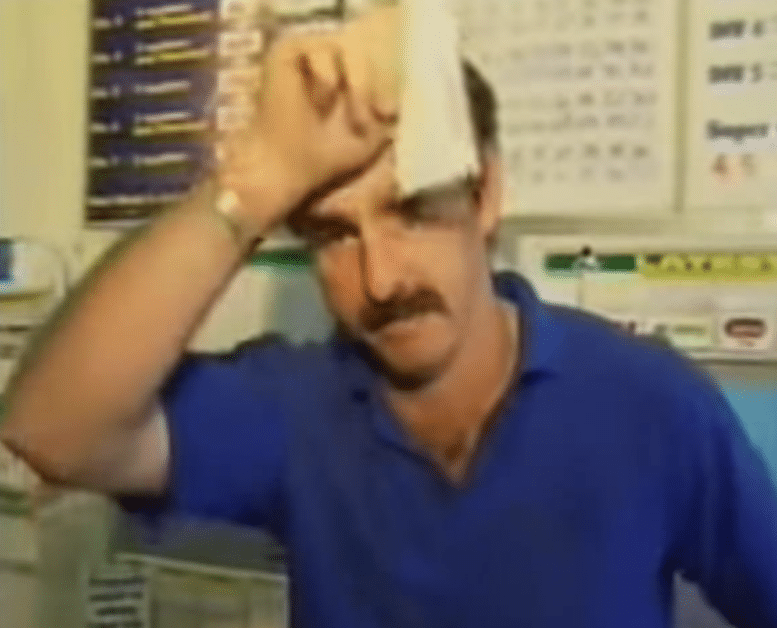 ---
Tracy Coenen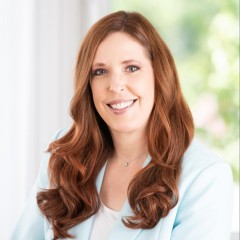 Big thanks to Tracy Coenen for joining us today. To learn more, visit her website and take a look at her Divorce Money Guide.
---
Doug's Trivia
How much is the US market size of family and divorce lawyers?
---
MagnifyMoney Voicemail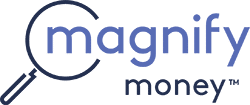 Thanks to MagnifyMoney.com for sponsoring Stacking Benjamins. MagnifyMoney.com saves users on average $450 when they compare, ditch, switch and save on credit cards, student loan refinancing, checking, savings, and more. Check out MagnifyMoney.com for your savings.
Linda has a 529 plan and wants advice on how and when to withdraw funds for her son's upcoming college expenses.
---
Want more than just the show notes? How about our new newsletter with STACKS of related, deeper links?
Check out The 201, our email that comes with every Monday and Wednesday episode, PLUS a list of more than 19 of the top money lessons Joe's learned over his own life about money. From credit to cash reserves, and insurances to investing, we'll tackle all of these. Head to StackingBenjamins.com/the201 to sign up (it's free and we will never give away your email to others).
---
Written by: Brooke Miller
Miss our last show? Listen here: Weddings for Less: Our Roundtable Shares Ideas
✕
Join 9K+ Stackers improving their money savvy.