One of the top reasons couples argue is because of money. We always say that personal finance is personal and it's true that every person and couple have different views on money but coming together as a couple to share those goals is key. But even before most couples combine their finances, they have a wedding to stress about. Our roundtable today talks about couples and money and they dive into wedding registry gifts. Elle Martinez from Simplify and Enjoy, Len Penzo, and OG make up our roundtable team today and they share their thoughts on cash vs. gifts on registries and how couples can come together to crush their financial goals. Diania is also here today and she shares some amazing trivia.
Enjoy!
---
Our Topic: Weddings For Less
On Registries, More Couples Are Asking to Show Them the Money
Our Contributors
A big thanks to our contributors! You can check out more links for our guests below.
Elle Martinez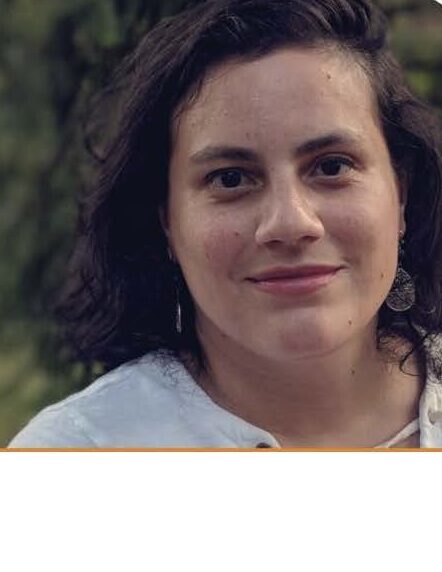 Another thanks to Elle Martinez for joining us today. To hear more from Elle, visit Simplify and Enjoy.
Len Penzo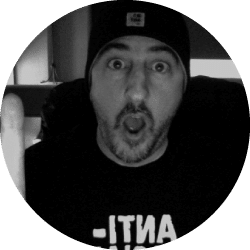 Visit Len Penzo dot Com for the off-beat personal finance blog for responsible people.
OG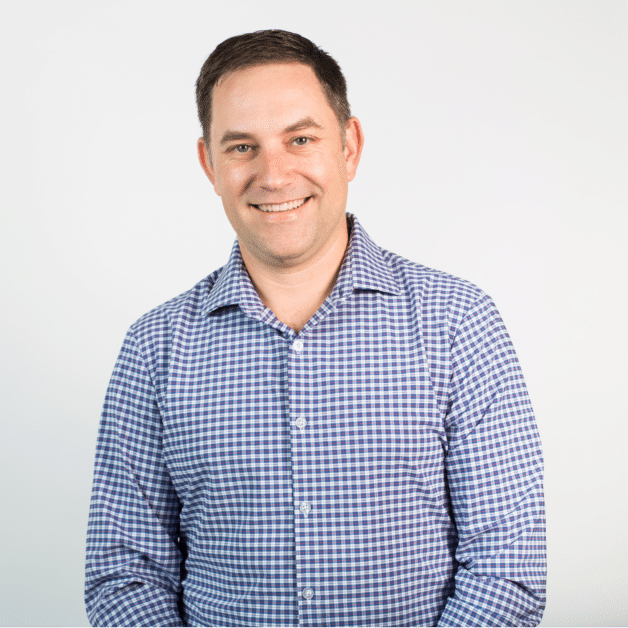 For more on OG and his firm's page, click here.
Diania Merriam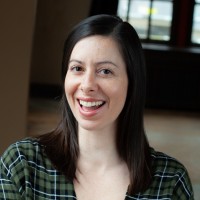 To learn more about Diania, visit her website.
---
Doug's Game Show Trivia
According to a 2020 NerdWallet survey conducted online by The Harris Poll among more than 1,500 U.S. adults who have a significant other, what percentage combine their finances at least partly?
---
---
A big thanks to our contributors for sharing their insights!
Miss our last show? Check it out here: Your Money "How To" Guide (with Jean Chatzky and Kathryn Tuggle)
Written by: Brooke Miller
✕
Join 9K+ Stackers improving their money savvy.