Happy Rewind Week Stackers! We're kicking off Monday strong with a special show that used to be a fan-favorite: a Joe and OG Top 5. Today's topic? How to react to market volatility. It was relevant then, and it's relevant now. There's no featured guest on today's show – but there's also a whole bunch more of Joe and OG banter than you'd normally have. (Some people say that's a good enough trade-off).
You can read the original show notes below:
It's another Top 5 episode! Today Joe & OG tell you their top 5 ways to handle bouncing markets.
In headlines we tackle the herd mentality down markets create and signs that it's time for a new advisor.
We also fire up the Quotacy hotline for the first time, where Sam asks about stretch IRA rules.
It's all that and more on today's show!
Subscribe below.
Show Notes:
NetSuite
A big thanks to NetSuite for supporting the Stacking Benjamins show! Let NetSuite show you how they'll benefit your business with a FREE Product Tour at NetSuite.com/stacker.
Candid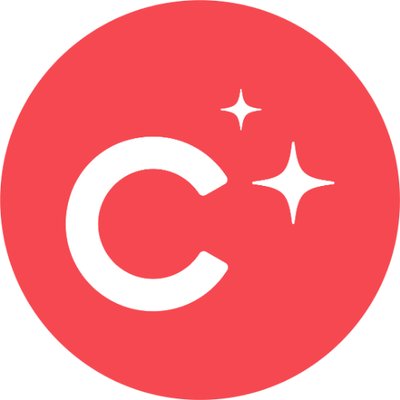 Start straightening your teeth today! Thanks to Candid straightening your teeth is simpler, easier and more comfortable than ever. Stacking Benjamins listeners can save seventy-five dollars on Candid's starter kit. Visit CandidCO.com/sb to get started.
Headlines
Joe and OG's Top 5 Ways to Counter Market Volatility
Doug's Trivia
Which option is most commonly used to insure you can later secure the current price in a stock?
Quotacy Hotline
Sam asks us a surprisingly "in-the-weeds" question: how can he setup a "stretch" IRA?
<> Letters
Vinnie – What's it take to become a financial advisor?
Join us Wednesday!
The Fintern will keep the rewind week going strong with a Halloween-themed episode this Wednesday. Long time listeners may remember CFA Rick Ferri and his favorite investing horror stories he shared on the show. For everyone else – you're in for a real treat.
✕
Join 9K+ Stackers improving their money savvy.