Rick Ferri and scary in the same sentence? We'll couple great financial planning stories AND the scariness you expect from Halloween on today's rewind show. Griffin the Intern (the "FinTern") kicks off the rewind week with one of our favorites from Halloween week 2015. Here's the original description of the show:
Blood curling tales of horror from CFA Rick Ferri on today's show, as he shares his top 5 investing horror stories.
Nick Clements from MagnifyMoney.com also joins in the fun to talk about our recent discussions around technology and pricing structures. Will we see banking get cheaper?
Also, headlines, trivia and more! Thanks to SoFi and MagnifyMoney.com for sponsoring today's podcast.
Subscribe below.

Show Notes:
<> Open

From student loans to personal loans and mortgages, lower your interest rate with a strategy involving SoFi. You need a good credit score to qualify.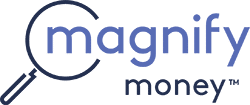 Compare checking, savings, credit cards, and loans before switching. Magnify Money makes it super easy to compare, switch and save.
<>Headlines
<>Rick Ferri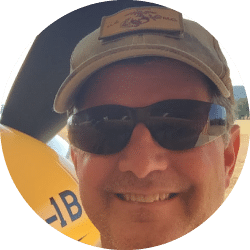 Rick's website: RickFerri.com
Twitter: @rick_ferri
Check out Rick's books:
<>Doug's Trivia
Today's trivia question: How often do regular mutual fund prices change?
<>Letters
Nick from MagnifyMoney.com – Response to Carol Realini's segment
✕
Join 9K+ Stackers improving their money savvy.