Retirement planning is all about starting early and planning well, which is why we're excited author Emily Guy Birken (Choose Your Retirement) joins us in the basement to share her top 5 retirement myths.
That's not all we do on this show, though. OG & Joe share headlines about "smart beta" and the ROI of a college education. We take your letters about life insurance and improving your credit score….and much more.
Thanks to MagnifyMoney.com and SoFi for sponsoring our podcast.
Subscribe below.

Show Notes:
<> Open

From student loans to personal loans and mortgages, lower your interest rate with a strategy involving SoFi. You need a good credit score to qualify.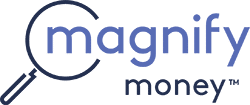 Compare checking, savings, credit cards, and loans before switching. Magnify Money makes it super easy to compare, switch and save.
<>Headlines
<>Emily Guy Birken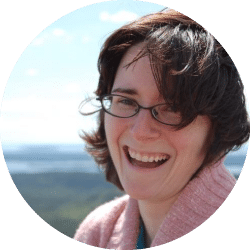 Emily's website: WiseBread
Twitter: @EmilyGuyBirken
<>Doug's Trivia
Today's trivia question: how many states in the US have no state income tax?
<>Letters
<>The Big So What
<>This Week's Bundle of Books
[FreshBundle bundle_id="retirement_001″ layout="grid" columns="2″ custom_title="" custom_buy_button="" custom_cta="" target="blank" ]
✕
Join 9K+ Stackers improving their money savvy.