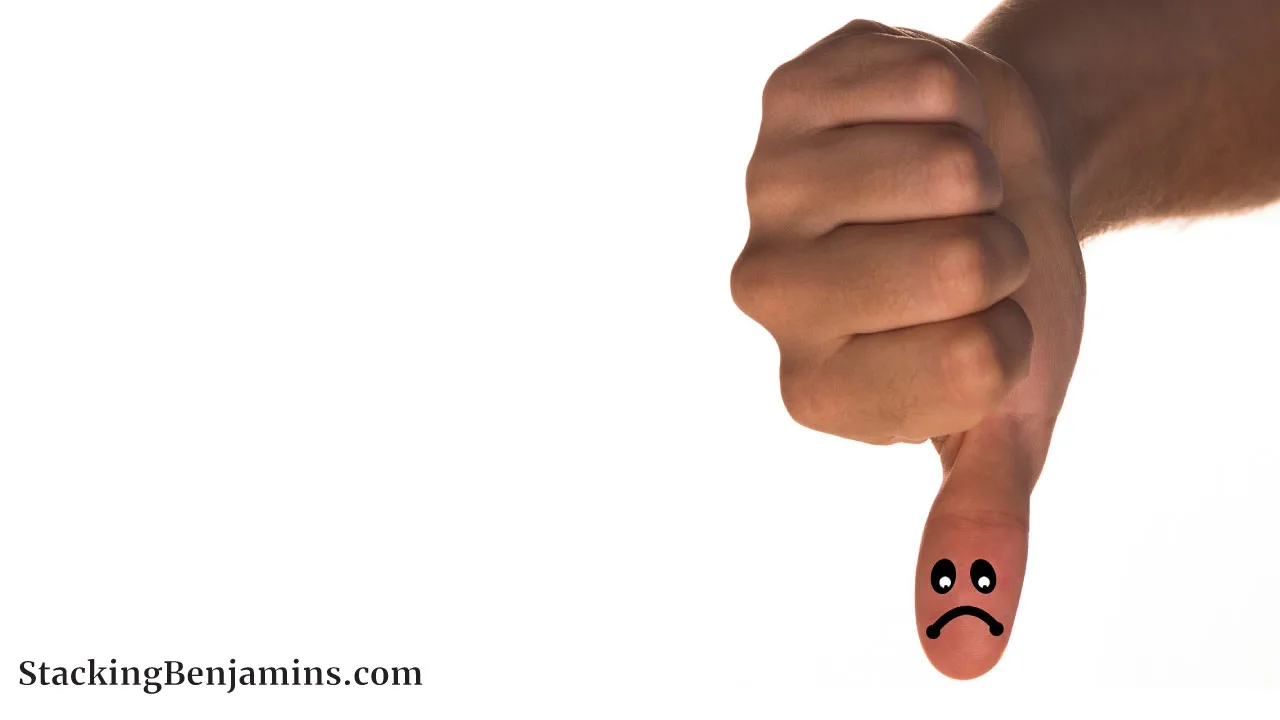 By popular demand….the top 5 is back! Today we tackle the Top 5 Dumbest Rules of Thumb. While rules of thumb are a great place to start, some are better than others. To advisors and former financial advisors, SOME rules of thumb are like finger nails on a chalkboard. What are the worst ones? OG & Joe list their least favorites today!
In the headlines, another company decides to throw their roboadvisor offering in the hat. Who is it? What do we expect?
We also answer your letters and MORE!

SHOW NOTES
<> Open

<> StackingBenjamins.com/SoFi – From student loans to personal loans and mortgages….lower your interest rate with a strategy involving SoFi.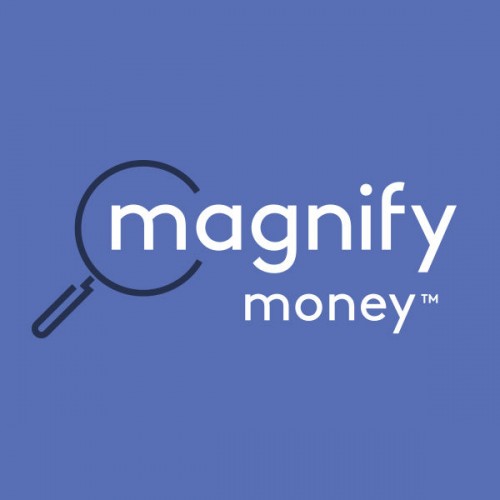 <> StackingBenjamins.com/MagnifyMoney – Compare your checking, savings and credit cards with the best available before switching. Magnify Money makes it super easy to compare, ditch, switch and save.
<3:55> Headlines
Robos Could See a New Player (OnWallStreet)
<9:35> Top 5 Dumbest Rules of Thumb
<33:00> Your Letters
Todd – Compound interest savings accounts
<> End Show/Movies/TV Shows
OG discusses new business shows he likes
✕
Join 9K+ Stackers improving their money savvy.