New data shows that people in the housing market might get some relief. Should you go out and get one today based on this news. We kick off the show with a story from Greg that sounds like we're about to talk healthcare coverage and driving lessons….but quickly move into three pieces of media fresh off the press!
What's important when you're buying property? Where do people cut corners but shouldn't? We tackle that on today's roundtable show along with discussions about why Monday morning stinks and we share some lessons learned along the way while investing for over 30 years. It's a wide-ranging blend of fun and information.
At the halfway point we talk to Candice Caruso, President of Pango Financial. They have a plan that allows people to take money from their retirement plan to fund a business. Sound like a bad idea? Candice explains the concept and why it might not be as bad an idea as you think….
Thanks to SoFi and Magnify Money for sponsoring our podcast!
Subscribe below:

Show Notes:
<> Open
From student loans to personal loans and mortgages, lower your interest rate with a strategy involving SoFi. You need a good credit score to qualify.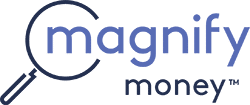 Compare checking, savings, credit cards, and loans before switching. Magnify Money makes it super easy to compare, switch and save.
<4:35>Today's Roundtable Contributors/Our Topics
Paula Pant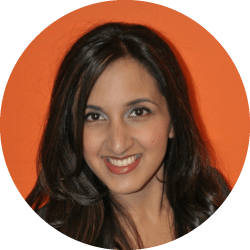 Paula's site and podcast: Afford Anything
Say "What's up, Homie?" on Twitter: @AffordAnything
David Ortiz (Len Penzo)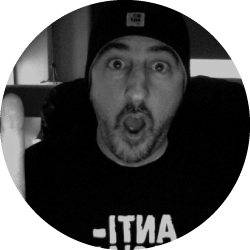 Check out Len's blog: LenPenzo.com
Say hello to Len on Twitter: @LenPenzo
Greg McFarlane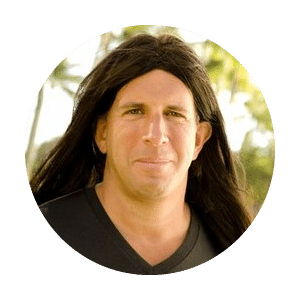 Check out Greg's site at: Control Your Cash
Check out Greg's book at:

Our Topics
<23:59> Our FinTech Segment: Pango Financial
Coming to us for out FinTech segment is the president of Pango Financial, Candice Caruso. 
Check out Pango Financial here.
Details of the DreamSpark plan
<> Join Us Monday for our annual FinCon 2016 episode, featuring TWELVE interviews with some of FinCon's most interesting personalities.
✕
Join 9K+ Stackers improving their money savvy.