Is it frustrating watching successful people work? They seem to do it so easily….and sometimes they even tell you that it IS easy. But is that the truth? What's really behind the success of many people who wisely handle money, or make better business decisions, or seem to juggle priorities easily? There IS a secret…and once you know it you think about the working world differently. Today our special guest Steven Donovan from EvenStevenMoney.com joins OG and Joe to tackle what's really behind success for the average person.
Halfway through the show, our roundtable discussion will take a break for our Fintech segment. We'll talk to Erin Papworth from Nav.IT, an app and community helping people not only track their expenses and their goals, but helping to keep them accountable AND connecting them with a community of like-minded individuals. How does it work? We'll talk to Erin all about it!
Plus, we'll answer a voicemail during our Magnify Money segment AND save time for Doug's amazing trivia.
Thanks to Masterworks for sponsoring our show! Visit masterworks.io Select podcast, then enter Stacking Benjamins to skip the waitlist.


Show Notes:
Masterworks
Thanks to Masterworks for supporting Stacking Benjamins. Learn more at Masterworks.io
<6:30> Headlines
Our Contributors
OG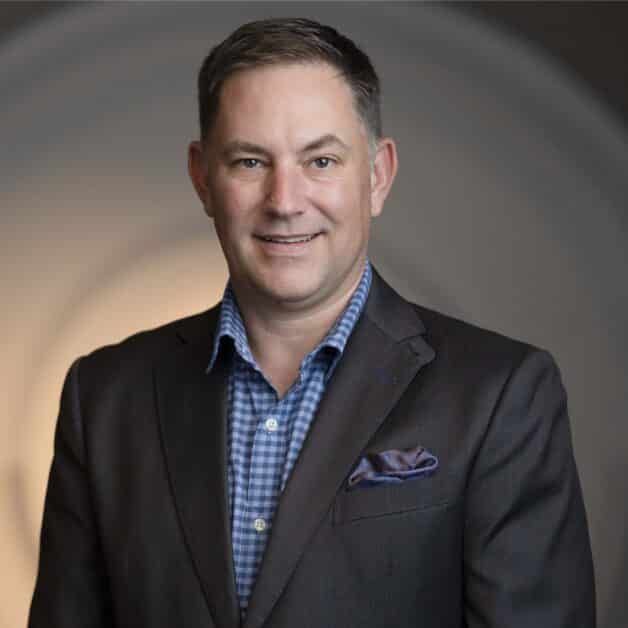 For more on OG and his firm's page, click here.
Steven Donovan
Interested in finding out more about Steven? Visit his website at Even Steven Money
<21:19> Nav.It
Interested in learning more? Find out more at Nav.It
<45:25> Doug's Trivia
In honor of National Taco day, here's a Gordita of a question: How many tacos does Taco Bell serve annually?
<56:57> Magnify Money Question
We bring our Magnify Money segment over to Reddit and answer a question of whether or not someone's lottery cash is actually their money? Find out what our roundtable decides…
Join Us Monday!
We talk about shiny, shiny gold!

✕
Join 9K+ Stackers improving their money savvy.