What's on your bucket list? Do you talk about your list or have you actually sat down and drawn one up. If not, why not? Today's guest, Karen Cordaway, discusses bucket lists in detail with us. Why you should have one, how to begin, what to avoid, and how to stick to your list are just a few of the topics we'll cover. Even if you're knee deep into building your list (or working through one), there's something for everyone today!
And in our headlines segment… how prepared are you to tackle unexpected expenses? We'll cover a piece by the Motley Fool that describes one bill that would bankrupt most Americans, but don't worry, we'll also give some methods on getting ahead. In our second headlines, we'll give our two cents on 10 rules one publication says that you should follow for financial success.
We'll throw out the Haven Life Line to Sanjay, who's thinking about putting all of his cash in a single index fund like the Vanguard Total Stock Market Index Fund. Long time listeners of the show probably know where this one is heading.
And don't worry, we'll still have time for some of Doug's trivia.


Show Notes:
Experian
Thanks to Experian for supporting Stacking Benjamins. Boost your FICO score instantly for free. Boost is only available at Experian.com/sb
AcreTrader
Thanks to AcreTrader for supporting Stacking Benjamins. Learn more at AcreTrader.com/sb.
Check out AcreTrader
<3:53> Headlines
<24:54> Karen Cordaway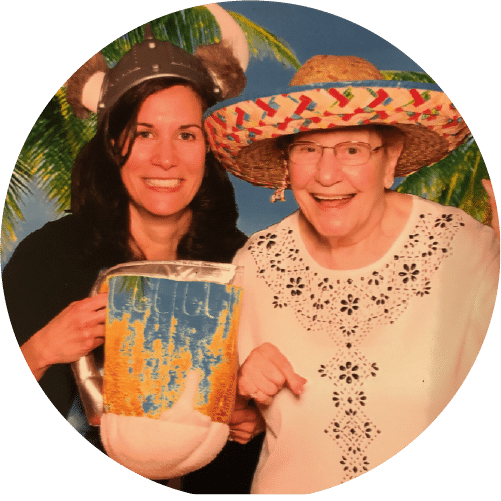 Want to be notified when Karen's book is available? Click here: KarenCordaway.com
<46:29> Doug's Trivia
On today's date a Major League Baseball player hit his 715th home run to surpass Babe Ruth. Who was it?
<52:09> Haven Life Line
Sanjay is thinking about investing all of his money in a single index fund like the Vanguard Total Stock Market Index Fund. What do we think about that idea?
Join us Wednesday!

✕
Join 9K+ Stackers improving their money savvy.