Today we have some fun with taxes! We'll ask Paula Pant from Afford Anything, Len Penzo from Len Penzo dot com, and Greg McFarlane, the author of Control Your Cash, for their opinions on some obscure tax questions. Play along with us!
The fun doesn't stop there. We ask our roundtable about investing during the Trump era. If regulations change, does it make sense to change your investment strategy? Finally, we'll ask our team what they're reading, and what some of their favorite reads of the last twelve months have been. Maybe you'll pick up a few titles for your next trip to the library!
But of course, that isn't all. We talk to Adam Dell on our Freshbooks FinTech segment about his newly released app Clarity Money. Tired of just using Mint to look in the rear view mirror? What if you had an app that could point out spending problems or savings opportunities? That's what Clarity does, and Adam tells us all about it on today's show!
Thanks to SoFi and MagnifyMoney.com for sponsoring our podcast!
Subscribe below:

Show Notes:
<> Open
From student loans to personal loans and mortgages, lower your interest rate with a strategy involving SoFi. You need a good credit score to qualify.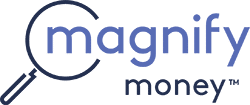 Compare checking, savings, credit cards, and loans before switching. Magnify Money makes it super easy to compare, switch and save.
<>Today's Roundtable Contributors/Our Topics
Paula Pant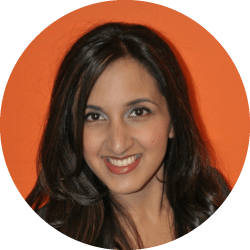 Check out Paula's site at: AffordAnything.com
Say hi to Paula: @AffordAnything
What is Paula reading right now?
Len Penzo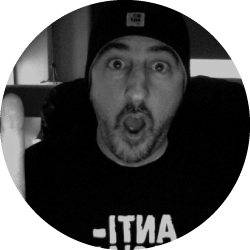 Say hello to Len Penzo on Twitter: @LenPenzo
Check out Len's website: Len Penzo.com
What is Len reading right now?
Greg McFarlane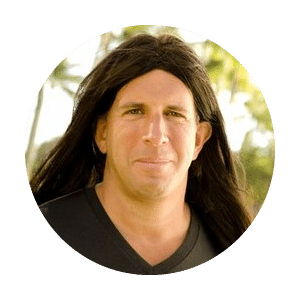 Check our Greg's site: Control Your Cash
Read Greg's awesome book: Control Your Cash
Aside from his own amazing book, what else is Greg reading?
Our Topics
<25:50> Our Freshbooks FinTech Segment: Clarity
Check out Freshbooks FREE 30 day trial using this link. (Remember to write Stacking Benjamins in the "how did you hear about us" area!)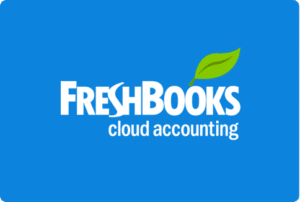 Today's Freshbooks Focus Company: Clarity

Adam Dell (yes THAT Dell) talks to Joe about his new AI-based money management app.
<> Join Us Monday
Rachel Cruze is coming down to the basement just in time to cover financial communication.
SaveSave
✕
Join 9K+ Stackers improving their money savvy.