How's the clutter around your house? Too many Amazon boxes laying around to count? Good news, we are sharing ways to help both the environment, your ability to focus, and your wallet today. Tara McKenna joins us to share her journey to living a largely zero-waste lifestyle. It wasn't always easy, but she found some surprising results, and you could too with just a few simple changes to your lifestyle. She shares tips to be more aware of the trash you create and ways to reduce the unnecessary "stuff" you have laying around. Consuming less leads to less spending, and she shares easy ways you can get started on the journey toward your own zero-waste lifestyle.
During our headline segment, we're diving into the reasons behind Peloton's recent stock price drop. Is the Peloton era coming to an end? We'll share our take and recent news Peloton announced about their products. We'll also answer VJ's question about the 4% rule. How do taxes impact this? And of course, we'll leave time for Doug to share some nearly misguided trivia.
Enjoy!
---
Our Headline
---
Our TikTok Minute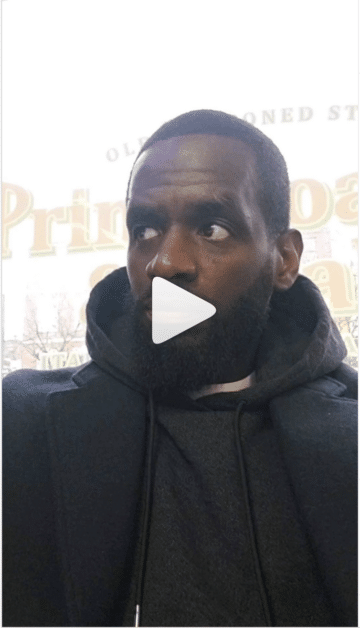 ---
Tara McKenna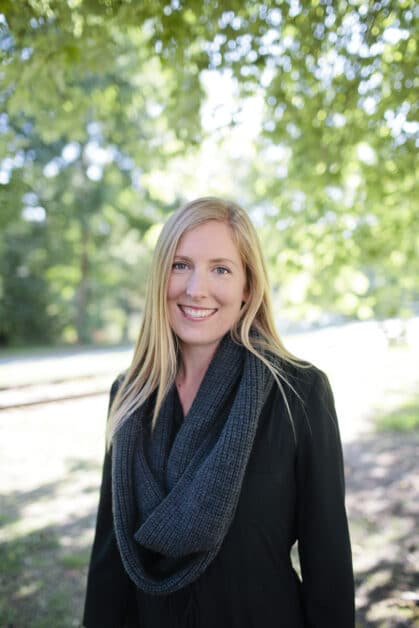 Big thanks to Tara McKenna for joining us today. Learn more about Tara on her website and get a copy of her book, Don't Be Trashy: A Practical Guide to Living with Less Waste and More Joy.
Watch the full interview with Tara on our YouTube page and below:
---
Doug's Trivia
What country produces the most trash per person?
---

Need life insurance? You could be insured in 20 minutes or less and build your family's safety net for the future. Use StackingBenjamins.com/HavenLife to calculate how much you need and apply.
VJ wants to know how taxes affect the 4% rule and his overall nest egg and savings approach.
---
Want more than just the show notes? How about our new newsletter with STACKS of related, deeper links?
Check out The 201, our email that comes with every Monday and Wednesday episode, PLUS a list of more than 19 of the top money lessons Joe's learned over his own life about money. From credit to cash reserves, and insurances to investing, we'll tackle all of these. Head to StackingBenjamins.com/the201 to sign up (it's free and we will never give away your email to others).
---
How about additional tools and interviews on related topics? Check out these past podcast episodes!
---
Written by: Brooke Miller
Miss our last show? Listen here: How To Make Habits Stick
✕
Join 9K+ Stackers improving their money savvy.