Are you striving to form better habits? Start with small, daily changes that can turn into larger habits. Today we discuss a piece from the Becoming Minimalist blog that lists seven daily habits to change your life. Our roundtable includes Paula Pant, Doc G, and OG to share their thoughts and daily habits they have. Doug will also share his amazing trivia.
Enjoy!
---
Our Topic: Creating Habits
7 Daily Habits to Change Your Life Forever (Becoming Minimalist)
During our conversation you'll hear us mention these daily habits:
3-Item To-Do List
Exercise
Turn off the TV
Practice gratitude
Write something
Reset your kitchen
Eat together
Our Contributors
A big thanks to our contributors! You can check out more links for our guests below.
Paula Pant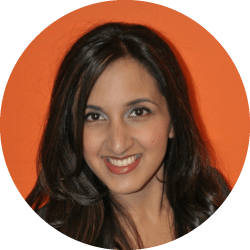 Check Out Paula's site and amazing podcast: AffordAnything.com
Follow Paula on Twitter: @AffordAnything
OG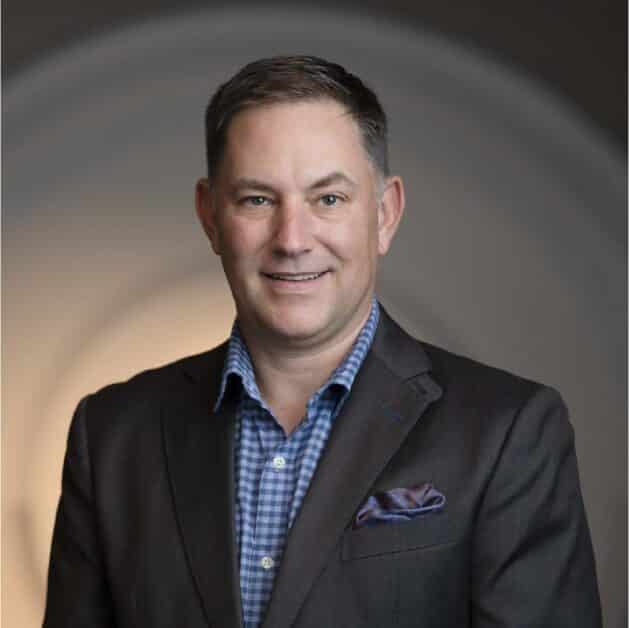 For more on OG and his firm's page, click here.
Doc G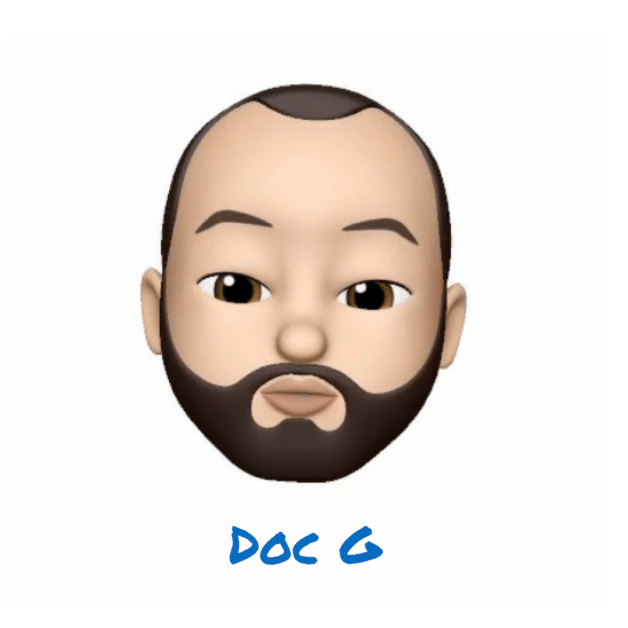 Check Out Doc G's site and podcast at: Earn & Invest
Join Doc G's podcast community here: Earn & Invest Facebook Group
You can keep up with the latest from Doc G on Twitter: @earnaninvest
---
Doug's Game Show Trivia
A woman in Portland, Oregon started a cuddling company called Cuddle Up to Me. How much is it to book a three-hour cuddling session with a Master Cuddler?
---
A big thanks to our contributors!
Miss our last show? Check it out here: Let's Get Good With Money (with Jessi Fearon)
Written by: Brooke Miller
✕
Join 9K+ Stackers improving their money savvy.