Should you have an exit strategy for the stock market? In this rewind episode Paula Pant and Len Penzo go head-to-head with their own personal strategies.
Also, during the Fintech segment we interviewed Kyle Robertson, co-creator of the now discontinued Lemon app. While you won't be getting your hands on Lemon, our discussion still serves as a great introduction to taking charge of your finances with the help of financial tools.
You can read the original show notes below:
It's WAR in the basement today, as Len Penzo (LenPenzo.com) and Paula Pant (AffordAnything) square off about exit strategies. Should you think about selling if the market tanks but you haven't yet reached your goal? We'll talk about that for a LONG part of today's super-sized show….but that's not all. We also have other topics and the usual hilarity.
At the halfway point, in the FinTech spotlight we talk to Kyle Robertson, the co-creator of the Lemon app (Lemon.co), about how his expense and money tracking app works. Not only does it show you how you're spending money, but it'll provide helpful data and tips so you can manage your money better in the future.
Thanks to MagnifyMoney for sponsoring our podcast!
Show Notes: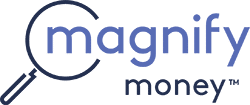 Compare checking, savings, credit cards, and loans before switching. Magnify Money makes it super easy to compare, switch and save.
Our Topics:
Today's Roundtable Contributors
Len Penzo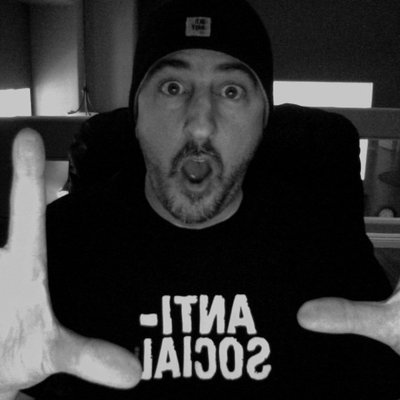 Want more Len Penzo greatness? Follow his blog!: LenPenzo.com
Say hello to Len on Twitter: @LenPenzo
Paula Pant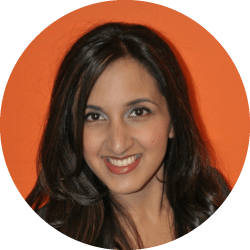 Check Out Paula's site and amazing podcast: AffordAnything.com
Follow Paula on Twitter: @AffordAnything
<24:54> Our FinTech Segment: Lemon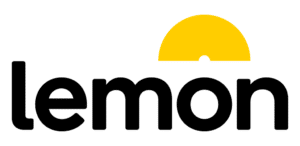 Like I mentioned above, while Lemon has been discontinued, we still love the mindset behind using financial tools to take control of your spending and saving.
---
That's it for our Rewind Week – Join Us Monday for another 8 weeks of brand-new shows!
We know and love George Washington as revolutionary war hero and first president of the United States, but how well do you know him as an entrepreneur? On Monday we'll dive into the little known side of the founding father with historian John Berlau.