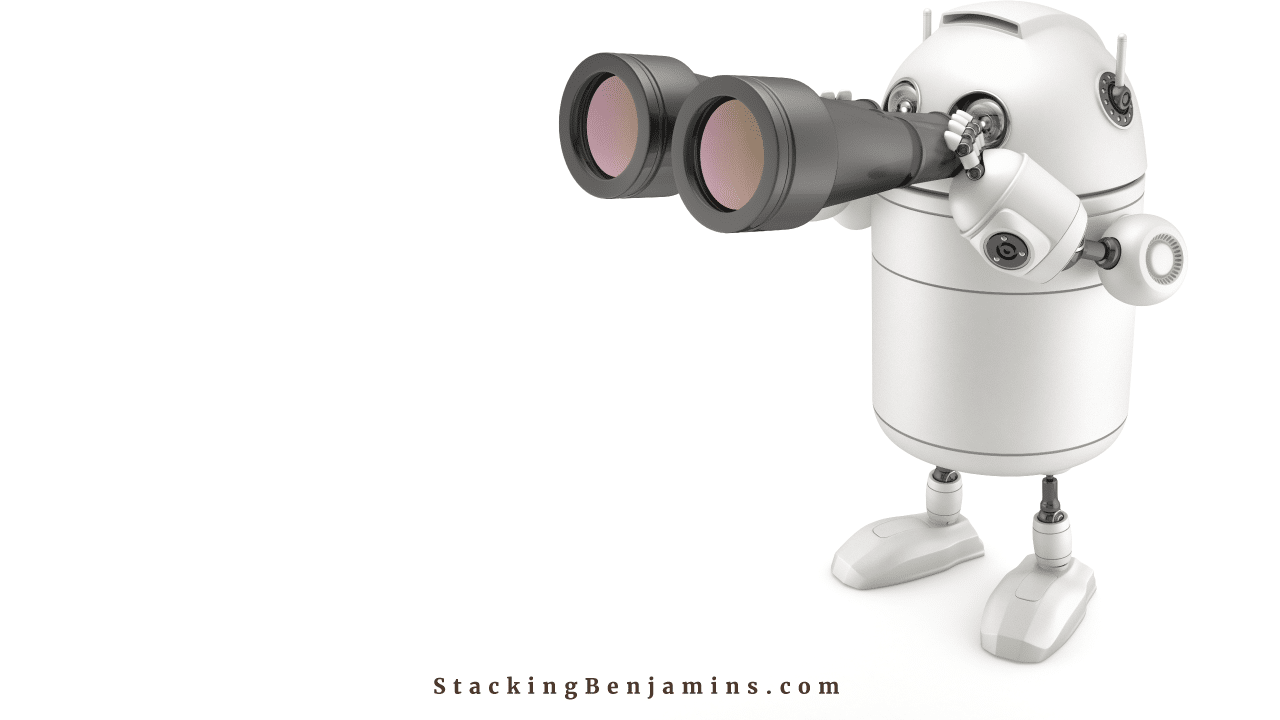 We round out open enrollment week with a lively discussion on health insurance, new retirement plan guidelines in the USA, AND robo annuities. Apparently, the robo crazy has reached the annuity business. Is this a good thing?
Cameron Huddleston from GoBankingRates.com and Deacon Hayes from the Well Kept Wallet join Len Penzo this week to tackle all of this and more.
Plus, we have an update on our charity challenge with Farnoosh and the SoMoney podcast. Are we winning?
Thanks to MagnifyMoney.com and SoFi for sponsoring our show.
Help Shelby make it to Alaska! Head to StackingBenjamins.com/Texas4000 in our epic battle against Farnoosh and SoMoney!
Thanks to SoFi and MagnifyMoney.com for sponsoring our show.
Subscribe below:

Show Notes:
<> Open

From student loans to personal loans and mortgages, lower your interest rate with a strategy involving SoFi. You need a good credit score to qualify.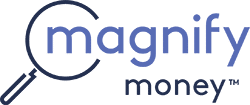 Compare checking, savings, credit cards, and loans before switching. Magnify Money makes it super easy to compare, switch and save.
<>Our Topics
<>Today's Roundtable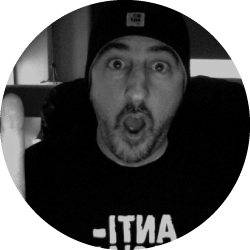 Len Penzo
Len Penzo: A Real-Life Example of the High Cost of Convenience

Cameron Huddleston
Kiplinger: Worst Things to Buy at Warehouse Clubs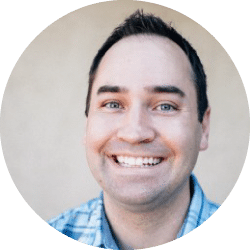 Deacon Hayes
Well Kept Wallet: WKW 72: How to Cut Your Grocery Budget in Half with Erin Chase
✕
Join 9K+ Stackers improving their money savvy.