Starting a business can be a challenging endeavor, especially for first-time entrepreneurs. Many entrepreneurs are drawn to franchising, since they can just jump on the bandwagon of an existing business idea with a successful track record. It is important to note that, as with any business, running a franchise still has its own set of challenges. If you are considering launching a franchise, here are some tips to help you get started.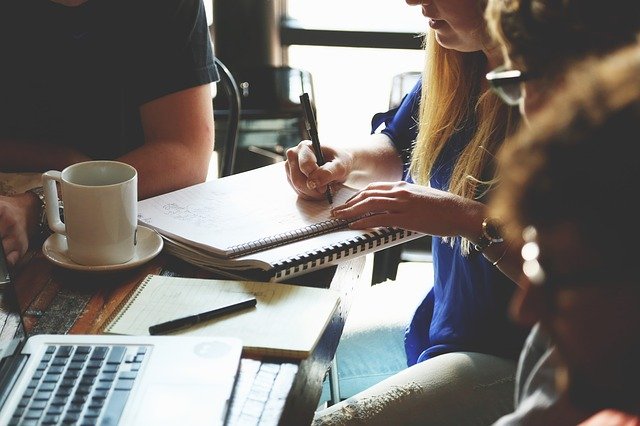 Determine your budget
Figure out your working budget. Before you can sign a franchise agreement, you need to settle an initial franchise fee. Some franchisors also have their own financial requirements that you need to satisfy before doing business with you. Assess your financial situation and identify how much you can afford without compromising your personal lifestyle. Aside from the franchise fee, you also need to have the working capital to cover your other business expenditures. If your personal finances or assets are insufficient, you can obtain additional funding from investors, alternative funding, banks, or family and friends.
Do your research
Once you have established your budget, it is time to search for the right franchise that suits your business goals. Narrow down the list by analyzing what you can realistically afford and start from there. No matter how appealing a franchise business may be, if you are not financially capable of managing it, it is not a good fit for you. Select a franchise that complements your skills, preferences, character and financial goals. Analyze your strengths and weaknesses as an entrepreneur, and find a franchise or industry that you will excel in. Check the market for options but do not be swayed by the latest trends that are not aligned with your business goals as an entrepreneur.
Reach out to your prospects
To help you decide on the best franchise for you, it is important that you talk to your list of prospects. You want to get as much information as you can about their business before you sign any agreement. Ask how much support they will offer and what type of training they will provide. Make sure to ask your concerns regardless of how trivial they may seem. Keep in mind that you are technically investing in their business idea, so you must be both on the same page to avoid complications in the long run. By interviewing your potential franchisor, you can determine if their business fits your needs and goals. You can also talk to people you know who own their own franchise business or who might be operating the same franchise you are interested in. Doing this can help you get firsthand information on what it is like to run a franchise business. They can also give you advice on other franchise opportunities and why they chose this business path.
Running a franchise business can be an exciting and fulfilling business venture. With the right tools, information, and mindset, you will be able to grow your business and attain your financial goals.
✕
Join 9K+ Stackers improving their money savvy.