It's a popular refrain: evaluate your life to reduce time pressure and the resulting stress. But what if this approach wasn't as useful as you'd initially thought? We went from driving to a store to purchase closing to "one-click" ordering on Amazon to save time, but what did we lose in the process? Are we making poorer decisions because we're moving at the speed of light, all propelled by brands working hard to get you to buy more. When you save time, do you actually feel less stressed (hell, do any of us feel less stressed than we did ten years ago?) What if adding friction was the answer, rather than decreasing it. Soon Yu joins us today to talk about why friction may not be all bad, and why it can actually help keep more Benjamins in your wallet. He shares stories about a 20-minute coffee process, baking cakes, and how we can manipulate our dopamine levels to reduce unnecessary spending.
But wait, there's more! In our headline segment, we talk about Social Security benefits and the misinformation to watch out for. You expect to get correct information when you call the Social Security Administration but some agents are handing out incorrect information by mistake. We'll tell you what to look out for and how to check your Social Security benefits before you retire. We also answer Jake's question about receiving a gift from his mom and Doug shares his TV trivia.
Enjoy!
---
Our Headline
---
Our TikTok Minute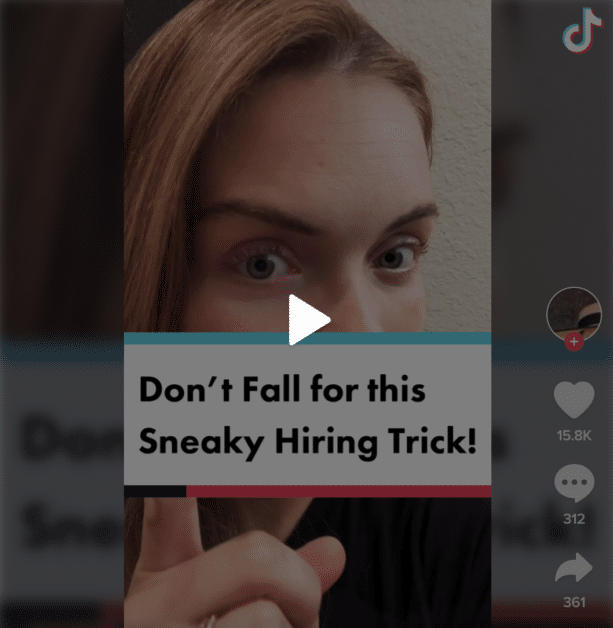 ---
Soon Yu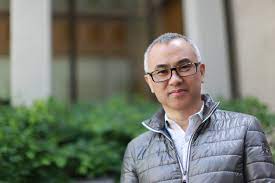 Big thanks to Soon Yu for joining us. To learn more about Soon, visit his website. Grab a copy of his book Friction: Adding Value By Making People Work for It.
---
Doug's Trivia
Which network first broadcast a show in color?
---

Need life insurance? You could be insured in 20 minutes or less and build your family's safety net for the future. Use StackingBenjamins.com/HavenLife to calculate how much you need and apply.
Jake has a question about buying land to build on in the future.
---
Want more than just the show notes? How about our new newsletter with STACKS of related, deeper links?
Check out The 201, our email that comes with every Monday and Wednesday episode, PLUS a list of more than 19 of the top money lessons Joe's learned over his own life about money. From credit to cash reserves, and insurances to investing, we'll tackle all of these. Head to StackingBenjamins.com/the201 to sign up (it's free and we will never give away your email to others).
---
Written by: Brooke Miller
Miss our last show? Listen here: How Not To Regret Your Career In 10 Years
✕
Join 9K+ Stackers improving their money savvy.