How much do you love your current job? Some studies show that more than half of people are unhappy with their job in some way. Finding your calling and a career you don't regret can be tough but our roundtable today will help you think about the right questions to ask yourself and tips to not regretting your career. We welcome Doc G from Earn & Invest, Len Penzo from len penzo dot com and Paula Pant from Afford Anything to share their career mistakes, regrets, and tips to finding your calling.
And of course we have another round of our trivia challenge today with Doug's super serious trivia.
Enjoy!
---
Our Topic: A Few Word Description
The Future of You (Young Money by Jack Raines)
Our Contributors
A big thanks to our contributors! You can check out more links for our guests below.
Doc G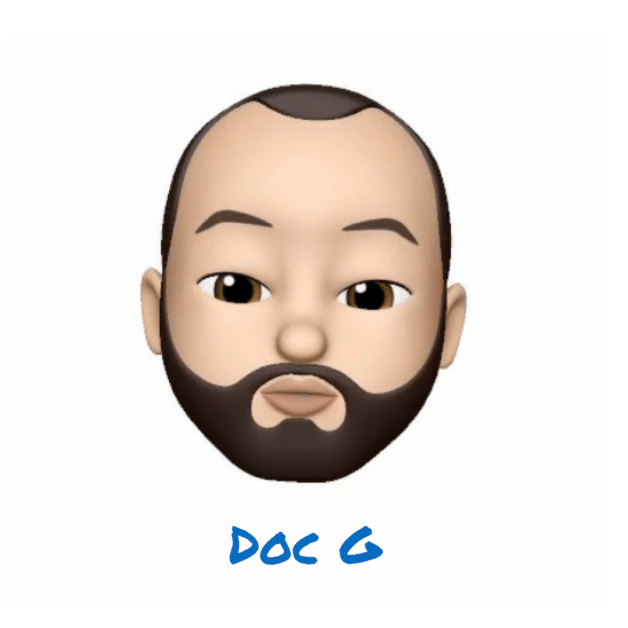 Check Out Doc G's site and podcast at: Earn & Invest
Join Doc G's podcast community here: Earn & Invest Facebook Group
You can keep up with the latest from Doc G on Twitter: @earnaninvest
Paula Pant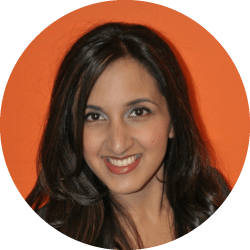 Check Out Paula's site and amazing podcast: AffordAnything.com
Follow Paula on Twitter: @AffordAnything
Len Penzo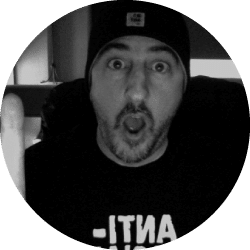 Visit Len Penzo dot Com for the off-beat personal finance blog for responsible people.
All summer, we are recording our Friday episodes live on YouTube! Tune in every Monday at 5pm EST to watch. Check out this week's recording:
---
Doug's Game Show Trivia
What percentage of total methane emissions are from cow burps?
---
A big thanks to our contributors for joining us!
Miss our last show? Check it out here: Add Soul To Your Financial Plan
Written by: Brooke Miller
✕
Join 9K+ Stackers improving their money savvy.