What money moves are you planning for 2019? From creating an emergency fund and increasing your 401k contributions, to downsizing and starting a side hustle, there are plenty of smart financial steps you can take to make this year your best one yet. Joining our roundtable discussion about your best money moves today, we welcome Paula Pant from Afford Anything and OG from our very own podcast.
Halfway through the roundtable we'll take a break for our Friday Fintech segment and talk to David Chang from Gradifi. Gradifi is setting out to give employers an easy system to help employees pay down student loans and fund 529 plans.
We'll also answer a MagnifyMoney.com question from Zach, who's interested in the FIRE movement. Should he be following the advice of the FIRE movement and forgo his Roth account in favor of using a traditional?
And of course, we'll still have time for Doug's trivia.
Thanks to Skillshare for sponsoring the show. Start your two months of unlimited access to Skillshare by visiting SkillShare.com/SB.
Show Notes:
<> Open
Skillshare
Get TWO months of unlimited access to over 25,000 classes for free by visiting SkillShare.com/SB.
Our Contributors
Paula Pant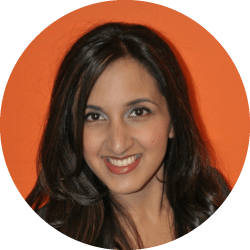 Check out Paula's site at: AffordAnything.com
Say hi to Paula: @AffordAnything
OG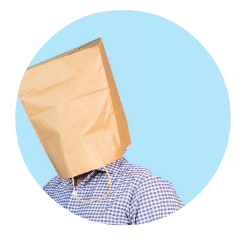 Do you need some more financial help from OG outside of the show? Follow our link, StackingBenjamins.com/OG to get some one-on-one help from the man himself.
Check out what Gradifi has to offer: Gradifi.com
<36:21> Doug's Trivia
Collectively clients invested $19 Billion with Madoff. When you look at the amounts he claimed they had ON PAPER… how much did they lose?
<47:46> Magnify Money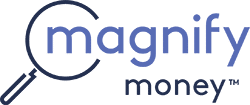 Compare checking, savings, credit cards, and loans before switching. Magnify Money makes it super easy to compare, switch and save. Use StackingBenjamins.com/MagnifyMoney to see how much you could be saving.
Zach has always heard great things about using the Roth, but the FIRE movement has him thinking about using a traditional account. What are our thoughts?
Need help with your financial plan? Use this link to schedule a meeting with OG: StackingBenjamins.com/OG
✕
Join 9K+ Stackers improving their money savvy.