Life is about odds, and so are negotiations. How do you stack the deck so that you're "playing to the judge" the next time you're in a pressure discussion, high stakes negotiation, or difficult conversation? Today we're joined by a woman who teaches her students to interview better using many subtle (and not so subtle skills), the Scholarship Shark, Pam Andrews. Plus, Len Penzo has been involved in raise and workplace negotiations for the last 30 plus years, and OG has negotiated a ton with his kids, and sometimes he even wins! They'll all join in with their best tips on how to negotiate better. From what to say to non-verbal cues, we'll share LOTS of important ideas.
Nearing retirement and think you'll need some help "landing the plane"? After we part ways with our roundtable contributors, we'll sit down with Rhian Horgan from Silvur, a retirement app designed to help you make better financial decisions leading into your golden years.
We'll finish out the show with a MagnifyMoney question from Corey, who wants to build cash flow and long-term diversified wealth. He asks, what are our thoughts on investing in real estate? Corey says he wants his investment to be as passive as possible. Should he look into hard rental properties or REITs? Our roundtable will share their thoughts via Joe. (You'll have to see when you get there).
A word of warning for all you trivia lovers out there: Doug still has his airtime, of course, but no game-show today! You can air your complaints HERE.
---
A special thanks to our sponsors who give us the power to make three brand-new episodes a week.
Navy Federal Credit Union
If you're an active duty service member, veteran, D-O-D civilian, or military family member, you can join Navy Federal. That means if you've served in any branch of the military–you can join Navy Federal Credit Union. You could pay no fees, get low rates and rate discounts, plus earn cash back and grow your savings. Visit NavyFederal.org for more information.
Discover
A big thanks to Discover for supporting Stacking Benjamins! Discover matches all the cash back you earn on your credit card at the end of your first year automatically with no limit on how much you can earn. Learn more at Discover.com/yes.
M1 Finance
With M1, you can invest how you want -with access to fractional shares and unmatched automation – for free. With M1 Finance investing is smarter, automated, and easier than ever before. Sign up and get $30 to invest at M1Finance.com/sb
Talking Real Money
Co-hosts Don McDonald and Tom Cock deliver straight forward, honest, advice on building the wealth you need for a more secure future. You can listen in wherever you listen to podcasts, or at TalkingRealMoney.com.
---
How To Negotiate Your Way To A Higher Salary
9 Salary Negotiation Tips for Recent College Graduates (The College Investor)
Our Contributors
Pam Andrews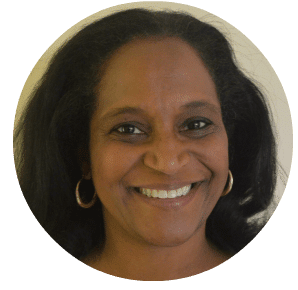 A big thanks to Pam Andrews for joining us today! You can find the Scholarship Shark podcast anywhere you listen to Stacking Benjamins.
Need scholarship help? You can sign up for Pam's scholarship mastery course she teaches with Stacking Benjamins! The course isn't open now, but you can join the waiting list here: Scholarship
Paula Pant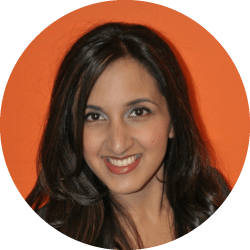 Check Out Paula's site and amazing podcast: AffordAnything.com
Follow Paula on Twitter: @AffordAnything
OG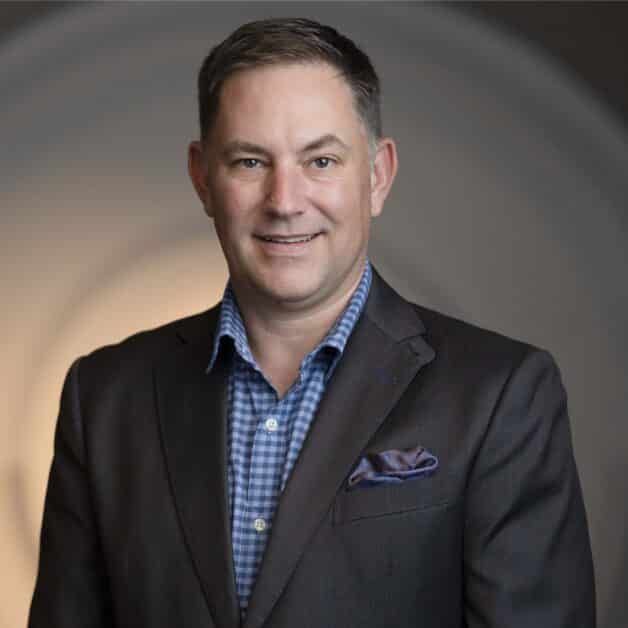 For more on OG and his firm's page, click here.
---
Friday Fintech: Rhian Horgan from Silvur
A big thanks to Rhian for spending some time with us today! Think Silvur could help you stay steady heading into retirement? You can read more on their product at Silvur.com
---
Doug's Trivia
How many Macbook computers were sold in 2019?
---
Corey wants to build cash flow and long-term diversified wealth. He asks, what are our thoughts on investing in real estate? Corey wants his investment to be as passive as possible.
Written by: Richie Rutter-Reese
Did you enjoy today's show? You can share it below!
✕
Join 9K+ Stackers improving their money savvy.