What makes the perfect investment? Long time columnist Johnathan Clements has some remarkable ideas on the topic, and we ask Len, Greg and Paula about them. We twist our roundtable discussion today around mostly this single article (for the most part) about investments, with some nice dessert at the end about a couple who paid off a nearly-$70k mortgage in 18 months.
This week we flip our normal FinTech segment over to HR and welcome Suzanne Lucas, the Evil HR Lady, back to the show, for a discussion about what employees want from their boss. Whether you manage people, lead a family, or are a member of a social group….these lessons will come in handy.
Thanks to SoFi and MagnifyMoney.com for sponsoring our podcast!
Subscribe below:

Show Notes:
<> Open
From student loans to personal loans and mortgages, lower your interest rate with a strategy involving SoFi. You need a good credit score to qualify.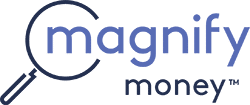 Compare checking, savings, credit cards, and loans before switching. Magnify Money makes it super easy to compare, switch and save.
<>Today's Roundtable Contributors/Our Topics
Greg McFarlane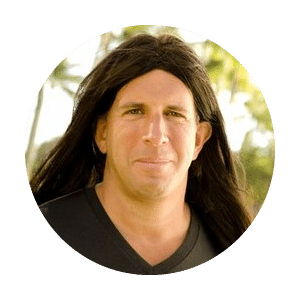 Check our Greg's site: Control Your Cash
Len Penzo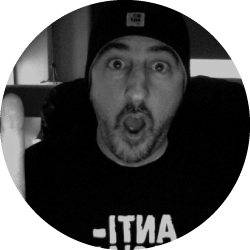 Say hello to Len Penzo on Twitter: @LenPenzo
Check out Len's website: Len Penzo dot com
Paula Pant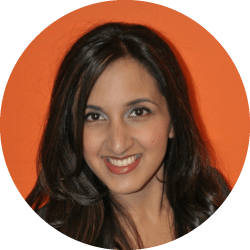 Check out Paula's site at: Afford Anything
Say hi to Paula: @AffordAnything
Our Topics
<> Our FinTech (Really HR Today!) Segment: The Evil HR Lady
On today's Fintech segment we swap over to HR….and welcome back Suzanne Lucas from a LONG time away from the show!
Today's topic is this article: What Do Employees Want Most From Their Bosses?
Suzanne's site: EvilHRLady.org
Check out Suzanne on Twitter: @RealEvilHRLady
<> Join Us Monday
Griffin the intern is spinning up an old favorite episode of Stacking Benjamins while we retool for the next eight weeks of shows!
SaveSave
✕
Join 9K+ Stackers improving their money savvy.