How do you move money money toward retirement? We answer a listener question on today's show from a man who's shoveling as much money as allowed into his 401k plan and his other retirement plans. What does he do next? Where is the best place to save? We'll tackle that today, on OG's inaugural voyage on the Friday roundtable!
In our headlines segment, we'll talk about what NOT to do if, like Hoda Kotb, you get a big promotion. Also, LOTS of people are failing their resolutions as they read this…we'll help you stop the bleeding.
We also answer someone's three-oh call for help to the Blooom hotline. On top of that, we'll also answer a letter from another listener, share Doug's trivia, and more.
Thanks to MagnifyMoney.com for sponsoring Stacking Benjamins as well. MagnifyMoney.com saves users on average $450 when they compare, ditch, switch and save on credit cards, student loan refinancing, checking, savings and more. Check out MagnifyMoney.com for your savings.
Subscribe below:

Show Notes:
<> Open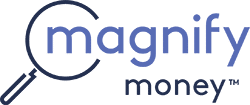 Compare checking, savings, credit cards, and loans before switching. Magnify Money makes it super easy to compare, switch and save.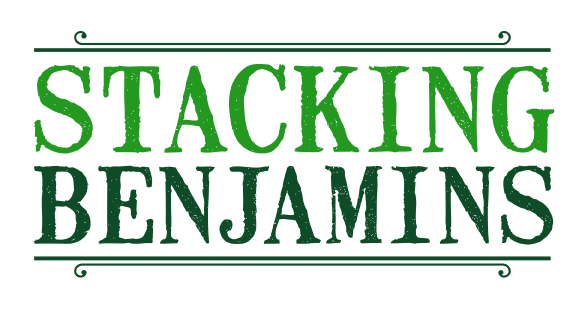 Did you know we have a scary part of the basement where you may actually learn something? We don't talk about it much, but you can actually learn a lot of really cool things like: Open Enrollment, How to (Legally) Cheat on Your Taxes, How to Save Half Your Income, and more.
 <4:54>Headline
<>Today's Contributors
OG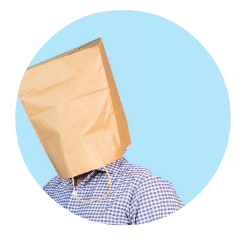 Do you need some more financial help from OG outside of the show? Follow our link, StackingBenjamins.com/OG to get some one-on-one help the man himself.
Len Penzo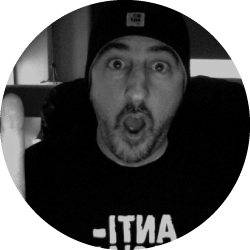 Check out the Len's website: LenPenzo.com
Follow Andrew on Twitter: @LenPenzo
<20:58> Fintech Segment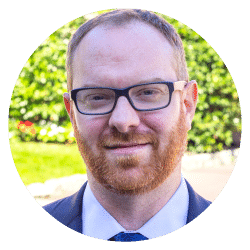 We welcome back to the basement, CEO of ACSI Funds and Exponential ETFs, Phil Bak.
What if we turned the S&P 500 upside down so it wasn't so focused on companies like Apple? Phil Bak's new index is doing just that: introducing the Reverse Cap Weighted U.S. ETF.
Check out the Exponential ETFs site: ExponentialETFs.com
Want to know more about the Reverse Cap Weighted U.S. Large Cap ETF? Check it out: ReverseETF.com
<32:19>Doug's Trivia
What year was the first airing of the Today Show?
<37:31> Oh, Oh, Oh, I Need Money Help!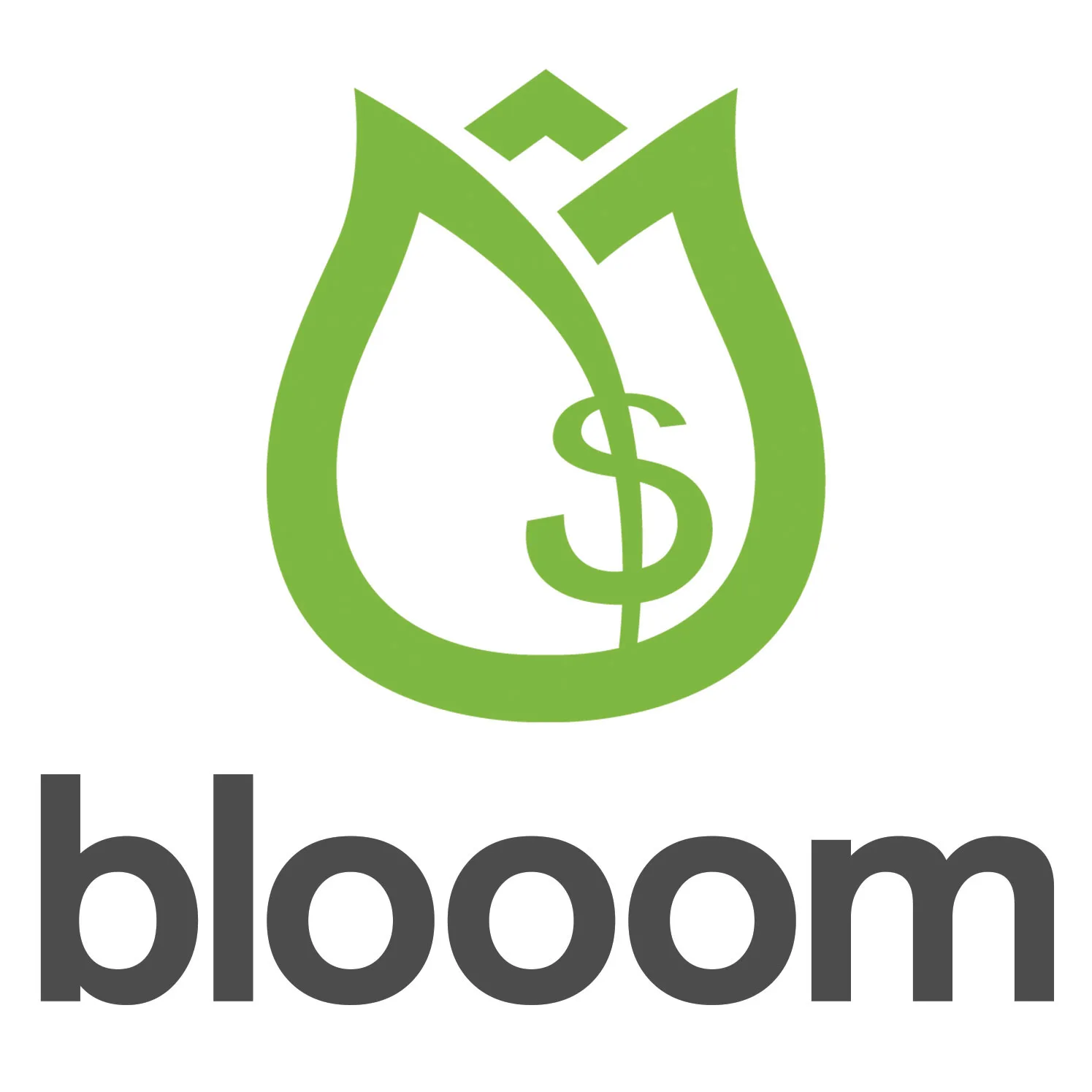 Thanks to Blooom for supporting Stacking Benjamins.  Get a one month free at stackingbenjamins.com/blooom and enter promo code SB for a month free!
Lynn wants to how much cash she should have on hand beyond emergency money during retirement.
<44:28> Letters From the Mailbag
Reyansh's company limits how much he can contribute to his 401k to 5.5k as a Highly Compensated Employee. What's the best way for high income earners to invest towards retirement?
<> Join Us Monday
Candice Marie, from Young Yet Wise, is telling her story of how she paid of $39,000 in debt while struggling with her income. Tune in!
SaveSave
✕
Join 9K+ Stackers improving their money savvy.